MC Federal Visa® Debit Card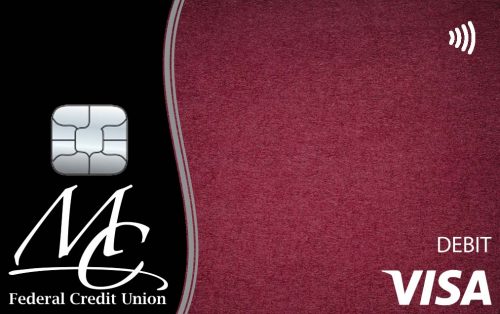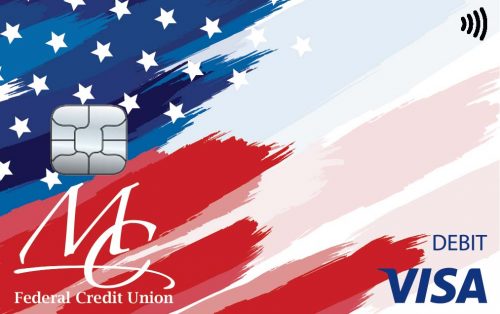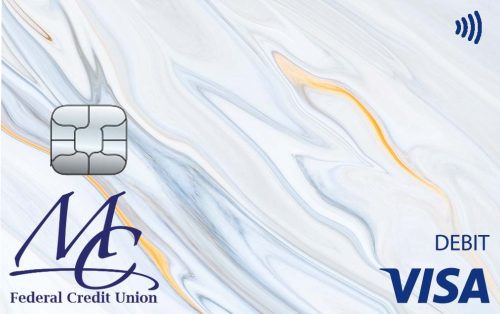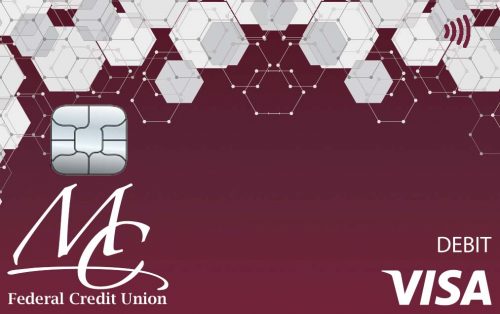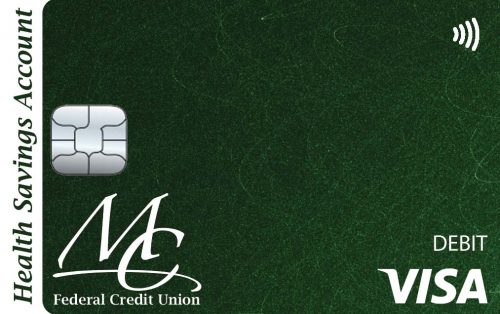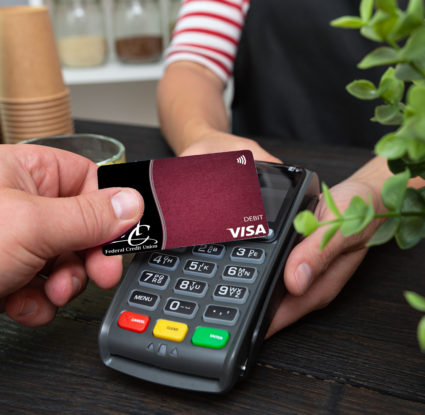 Use your MC Federal Visa Debit Card for greater service and convenience anywhere Visa is accepted. Your Visa Debit Card is a helpful tool that provides you with access to your checking account 24 hours a day. 
Whether you are looking to purchase a cup of coffee, make a payment, withdraw cash from an ATM, or shop online, your Visa Debit Card is the safe and effective way to get it done.
Always remember to record your spending in your check register or view your transactions 24/7 with the convenience of digital banking.
The Contactless Indicator Mark and the Contactless Symbol are trademarks owned by and used with permission of EMVCo, LLC.
VISA is a registered trademark of Visa International Service Association and used under license.