Lending Solutions for new and growing businesses.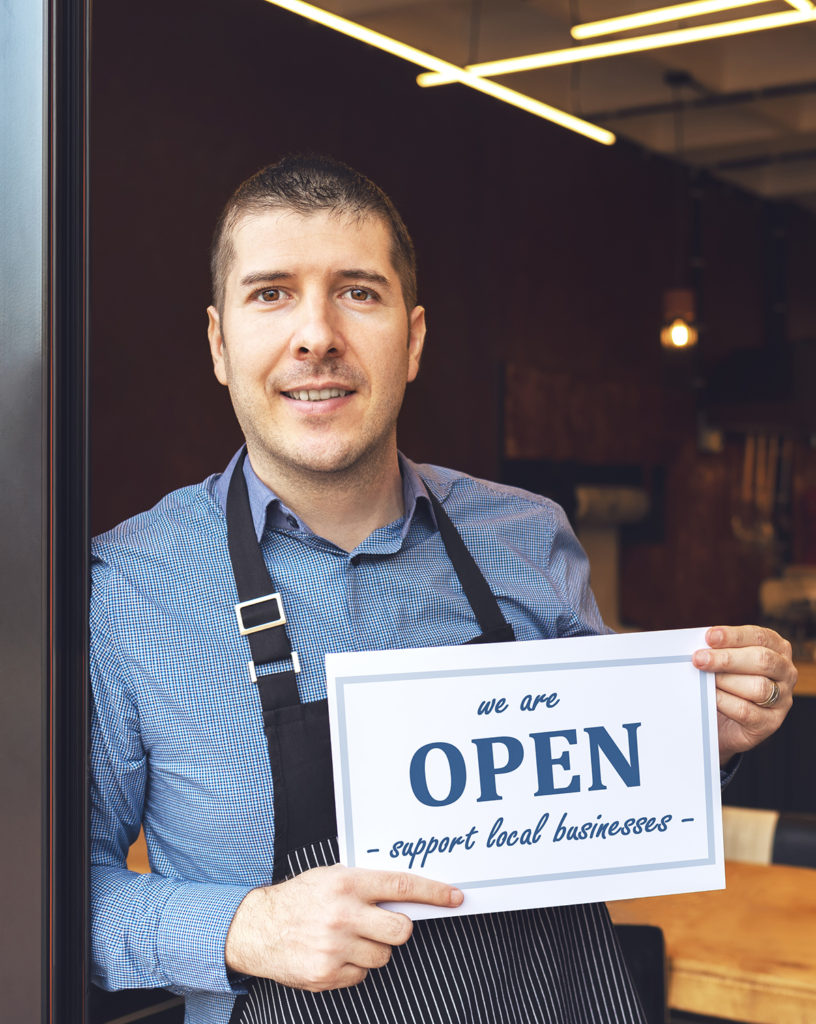 MC Federal has a number of business lending solutions for members, dependent on the unique needs of the small business. The diverse needs of small businesses makes it difficult to pinpoint interest rates on business loans. For more information on our rates and lending options please contact our business lender.
Required Loan Application Documents
When applying for a business loan you will need to fill out a loan application and personal financial statement, which you will find below. Completed applications can be emailed to loans@mcfcu.org or returned to your local branch.
You will also need your last three years worth of Full Federal Personal Income Tax Returns and last three years worth of Full Federal Business Income Tax Returns, if applicable.