Protecting Your Credit & Debit Cards
MC Federal's team of fraud analysts work around the clock to monitor purchase activity. We score each transaction to see the potential for fraud and will contact you if we find something doesn't look right.
Here is how our Fraud System Works:
If we spot unusual activity on your Debit and Credit Card we will attempt to contact you to confirm the activity. Our systems will utilize SMS text messaging, email, and telephone calls to attempt contact. We ask that you respond to these messages, letting us know if the activity is legitimate.
Our Fraud Protection team is available 24/7. Call us at the number provided below, if you feel your card is involved in fraudulent activity or if you have any questions or concerns.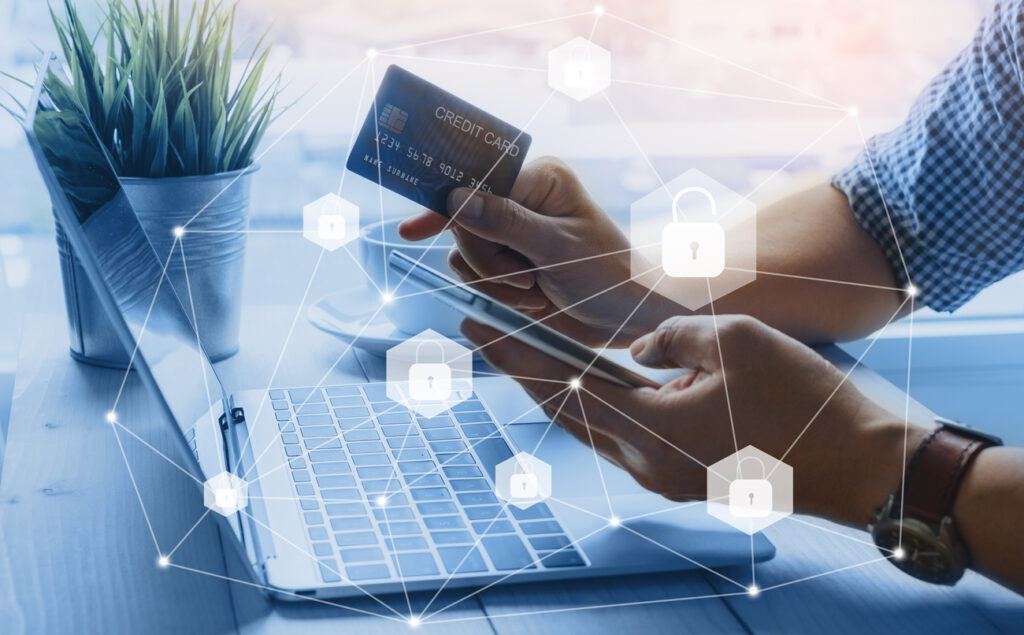 Lost, Stolen, or Compromised Cards
If you need to report a lost, stolen, or compromised debit or credit card, we ask that you do the following:
Debit Card
Use our Mobile App to disable your Debit Card, then
During Business Hours: Call us at 800-834-0082 to report a lost, stolen, or compromised card.
During non-business hours: call our 24/7 Lost & Stolen Debit Reporting Line at 866-561-2910
Outside of the US: call collect at 727-299-2449
Credit Card
Call our 24/7 Lost Stolen Credit Reporting Line at: 866-597-1496
Has Your Information Been Compromised?
Follow these steps to protect yourself.
Contact the companies where the Fraud occurred. Speak with a member of the Fraud department and ask them to close or freeze the account(s).
Enroll in a credit monitoring service that will help you monitor your accounts for unexpected credit activity. Numerous services are available at no cost.
File a complaint with the FTC at identitytheft.gov. A recovery plan will be generated for you to follow. This may include the placement of a free, one-year fraud alert on your personal credit file. A fraud alert tells creditors to contact you before they open any new accounts or change your existing accounts. To place a fraud alert on your file, you should call any one of the three major credit bureaus listed below. As soon as one credit bureau confirms your fraud alert, the others are notified to place fraud alerts.
Visit the IRS website to report whether you are an actual or potential victim of identity theft. There you can complete IRS Form 14039 Identity Theft Affidavit. You can also contact the IRS by phone by calling 800.908.4490 for assistance.
Contact your state tax authority. For Pennsylvania, visit the PA Revenue website which outlines the steps to be completed.
It is important that you take immediate action any time unauthorized or suspicious activity is discovered.
To be proactive, use tools available from your credit providers. Carefully review credit reports, bank, credit card, and other account statements at least quarterly. Create alerts on credit cards and bank accounts to help monitor for suspicious activity.