Privacy Policy
At MC Federal Credit Union (MCFCU) our business plan is simple: unbreakable security, unbeatable service, and universal success. All your transactions, whether physical or electronic, are protected by anti-fraud measures that keep you and your money safe. Read our Privacy Policy for details of how we collect, share, and protect your personal information.
Children's Online Privacy
MCFCU does not knowingly collect Personal Information from children under the age of 13 who use our website.
For more information about the Children's Online Privacy Protection Act (COPPA), please visit the Federal Trade Commission website.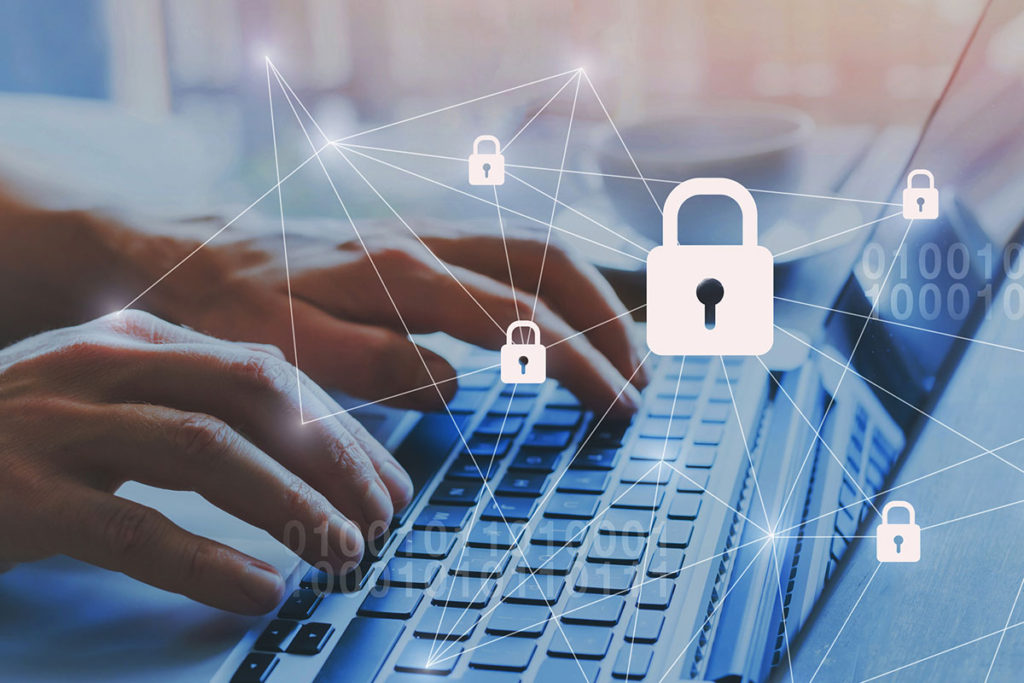 Third-Party Links
MCFCU encourages our members to review the privacy and security policies of any third-party website accessed through MCFCU's website. Privacy and security policies of third-party websites may differ from those practiced by MCFCU. MCFCU is not responsible for the content of sites it does not operate.  MCFCU does not represent the third-party, or the member, should the two enter into a transaction. MCFCU does not guarantee or assume liability for any third-party product, or service obtained through our website.
Use of Google Analytics
At MCFCU, we use Google Analytics to track how users interact with our website, gather demographic information about our user base, and uncover potential technical issues. Google Analytics collects information such as how often users visit this site, what pages they visit, and what sites they visited prior to our site. Google Analytics collects the IP address assigned to you on the date you visit this site, rather than other identifying information. We do not link the information collected via Google Analytics with personally identifiable information. Google Analytics plants a cookie, used exclusively by google, on your web browser to identify you as a unique user the next time you visit this site. To learn more about how Google Analytics collects and processes data and how to control the information sent to Google review the topic "How Google uses information from sites or apps that use our services" on Google's Privacy & Terms page.
Social Media
MCFCU maintains profiles on social networking sites, including but not limited to Facebook, Instagram, LinkedIn, and YouTube. Be aware that any information you provide on these sites is publicly available and may be read, collected, and used by others who access them. MCFCU monitors these pages and is provided with reports that evaluate how users interact with each social networking site, including but not limited to views, likes, comments, shares, mentions and reviews.