Welcome Back!
We are now open with full lobby service available. Masks and social distancing are required. For all updates and precautions visit our Covid-19 Updates Page.
What We Do
Philanthropy is at the top of our list as we strive to partner with our communities and give back with any opportunity that we can. This is reflected not just in what we pay back to our members, but all we do for the areas around us. As a credit union, it is our duty and responsibility to look after and support, not just our members, but also the communities that they work and reside in. Whether it's a festival downtown or our annual golf tournament, we thrive on being able to connect with our community. Members Choice truly enjoys volunteering and helping charities and foundations as much as we can. We have a wonderful group of employees who volunteer their own time and are proud to represent our credit union.
Our Values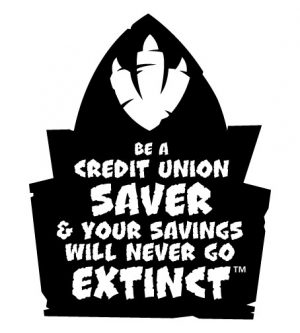 April is Credit Union Youth Month!
Visit the YOUTH CORNER to learn more about youth accounts, youth month activities, and play fun, educational games. Plus you will find information on the Members Choice Scholarship Contest. If you are a 2021 graduating high school senior or continuing higher education student, you can win 1 of 2 $1000 scholarships!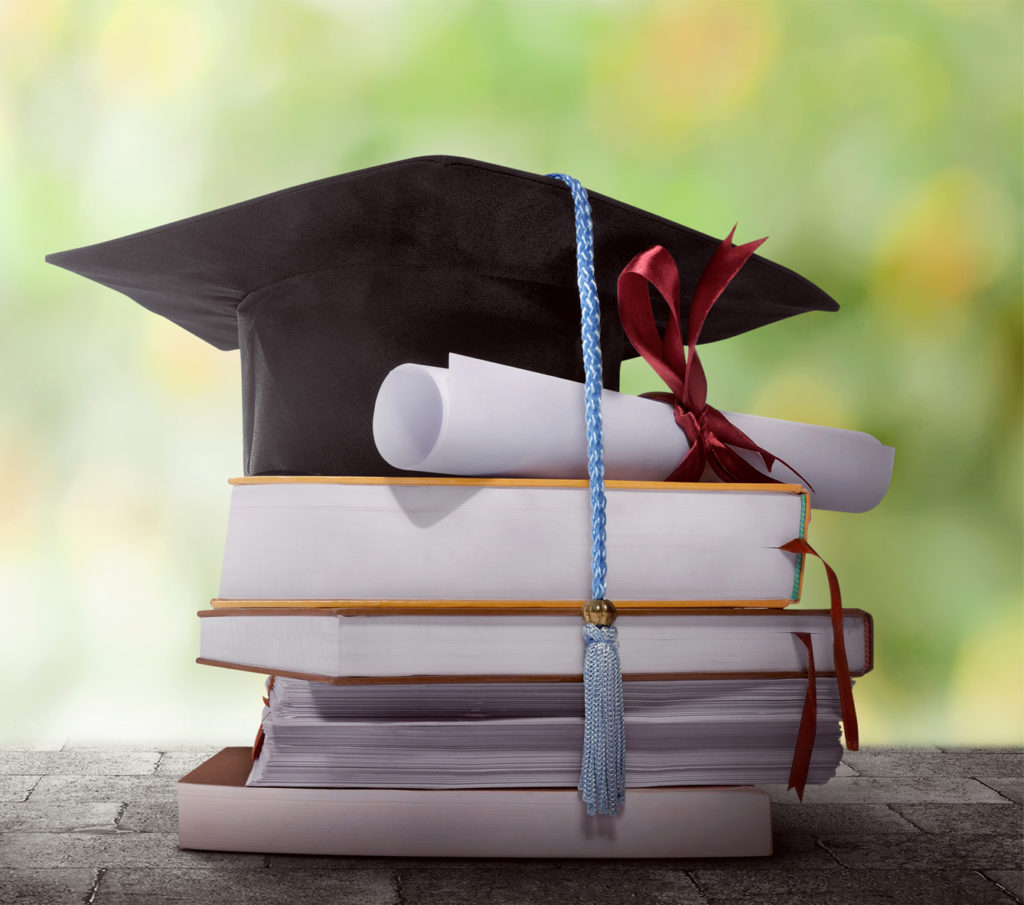 Introducing Pay With Points
You can now Pay with Points using your Members Choice Premium Rewards enabled card! It's fast and convenient. Just purchase, Get Notified, and Redeem! 
Learn more today at https://dreampoints.com/MembersChoiceFCU.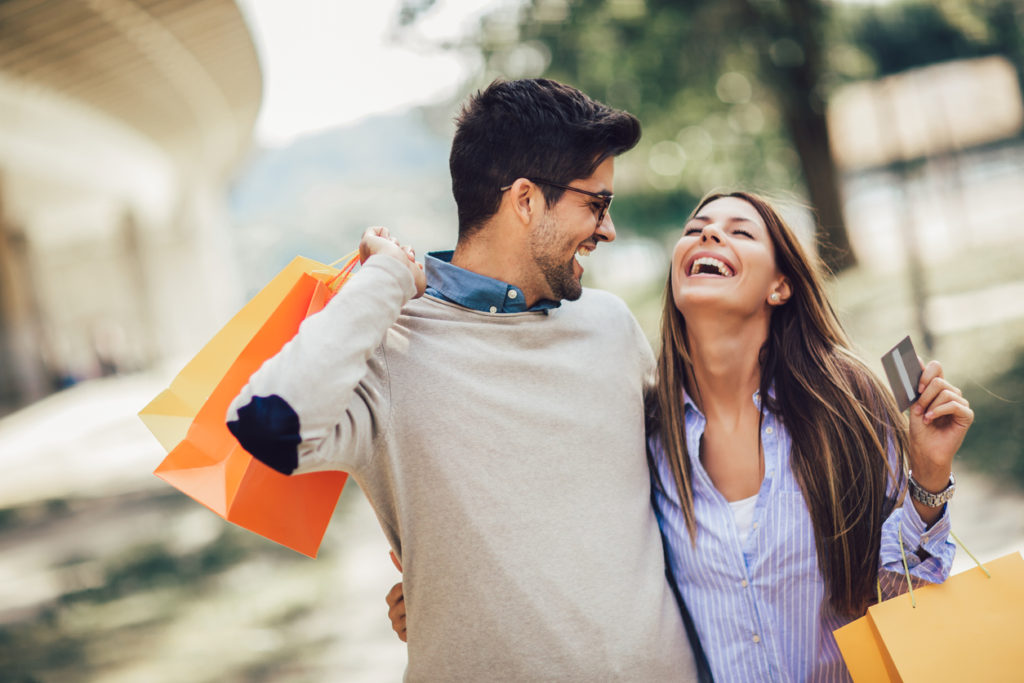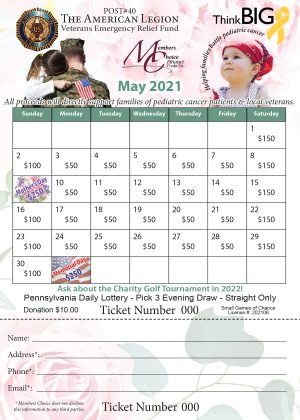 May Lottery Calendars Now Available!
Your $10 donation will get you 31 chances to win a minimum of $50, with big money days of $250 on Mother's Day and Memorial Day! These calendars benefit The American Legion Post 40 Veterans Emergency Relief Fund and ThinkBIG. Tickets are on sale now and available in all Members Choice branches.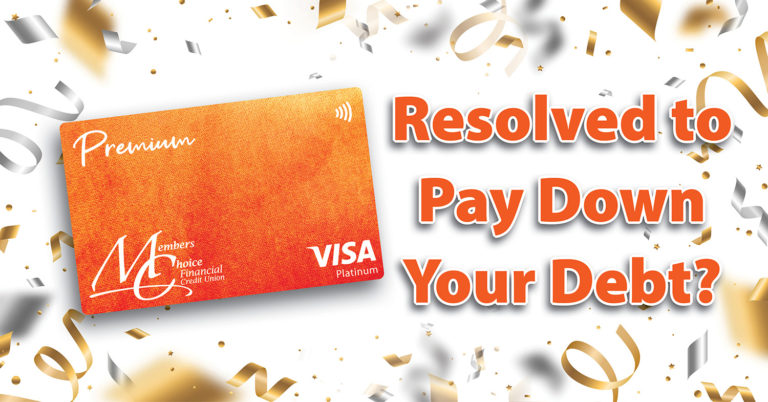 Swap Your HIGH INTEREST credit card debt to a Members Choice Visa® Credit Card!
Your balance transfer will be locked in at a rate of 4.99% APR* for the life of the transferred balance, all with no balance transfer fee! You can complete your balance transfer from home using AccessPoint, or request an in branch appointment with a loan officer. Don't have a Members Choice Visa Credit Card? Apply today!
*APR = Annual Percentage Rate. Current rates range from 7.99% APR to 18.00% APR. This APR will vary with the market based on the Prime Rate. Rates subject to change without notice. Qualified credit limit will be determined by certain underwriting criteria. 4.99% APR is a promotional rate. Rate applies to balance transfer amount only, for the life of the transferred balance. All other balances will be charged member's standard interest rate. To qualify for this promotional rate member must complete a balance transfer between February 1st and April 15th to their Members Choice Visa Credit Card. Offer not valid for Members Choice Visa Platinum Business Credit Card or Members Choice Cache Visa Credit Card. Existing Members Choice FCU loans and credit card balances do not qualify for this promotion. For current rates, fees, and other cost information, please contact Members Choice FCU at 800-834-0082. Cardholder benefits are subject to change without notice. Certain terms, conditions, limitations, and exclusions apply. Membership eligibility is required.