Picture the Possibilities
of Your Home's Equity
What We Do
Philanthropy is at the top of our list as we strive to partner with our communities and give back with any opportunity that we can. This is reflected not just in what we pay back to our members, but all we do for the areas around us. As a credit union, it is our duty and responsibility to look after and support, not just our members, but also the communities that they work and reside in. Whether it's a festival downtown or our annual golf tournament, we thrive on being able to connect with our community. MC Federal truly enjoys volunteering and helping charities and foundations as much as we can. We have a wonderful group of employees who volunteer their own time and are proud to represent our credit union.
Our Values
MC Federal Credit Union Board of Directors Names Elba Arenas as Credit Union President
The MC Federal Credit Union Board of Directors are excited to announce that effective July 29, 2022, Elba Arenas, current MC Federal Chief Member Experience Officer, has assumed the position of President. In this role, Elba is responsible for all aspects of the credit union's day-to-day operations. CLICK HERE to read the full announcement.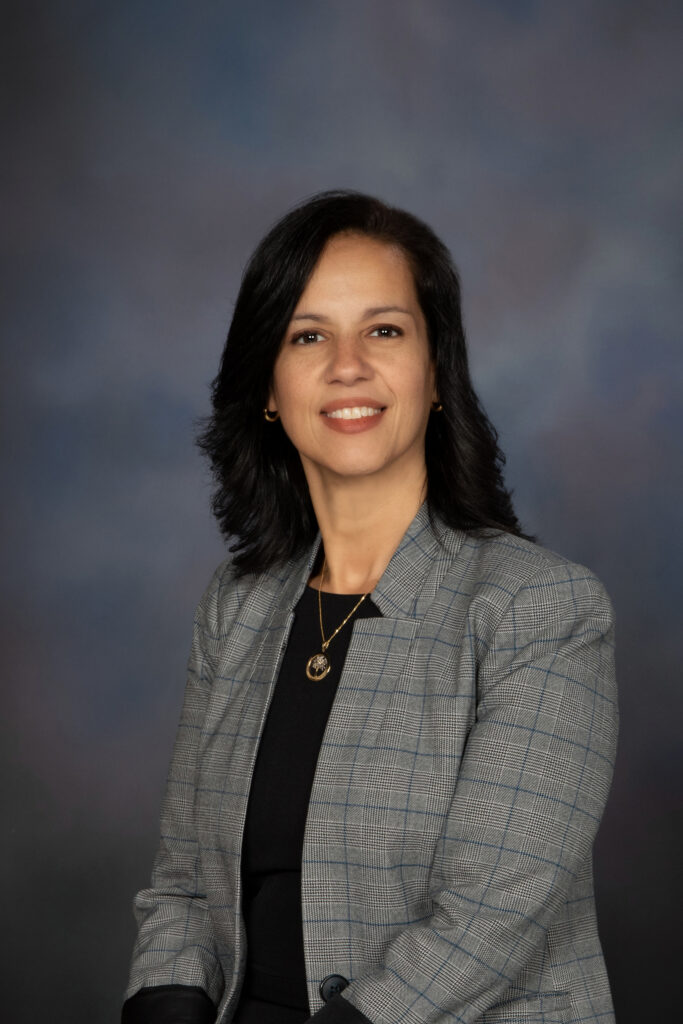 Get Rewarded For
Back-to-School
Shopping!
Rates are on the rise and inflation is at an all time high! In these turbulent times we want to support YOU as your paycheck stretches further. For a limited time, you will earn double rewards points on back-to-school related purchases when you use an MC Federal Rewards-Enabled Credit Card! 
*Terms & Conditions apply. For full details click the button above or visit https://mcfcu.org/2x-reward.