What We Do
Philanthropy is at the top of our list as we strive to partner with our communities and give back with any opportunity that we can. This is reflected not just in what we pay back to our members, but all we do for the areas around us. As a credit union, it is our duty and responsibility to look after and support, not just our members, but also the communities that they work and reside in. Whether it's a festival downtown or our annual golf tournament, we thrive on being able to connect with our community. Members Choice truly enjoys volunteering and helping charities and foundations as much as we can. We have a wonderful group of employees who volunteer their own time and are proud to represent our credit union.
Our Values
Our growth over the years is a sign of confidence in the strength and security that our members have come to expect. In addition to peace of mind, we offer great service built upon the credit union philosophy of "people helping people." Our corporate values drive every decision we make. The trust between us and our members encapsulates our mission statement to be the best full service financial institution in the areas we serve. Given our strong values and commitment to community, Members Choice Financial Credit Union is expanding opportunities for membership to better serve our communities.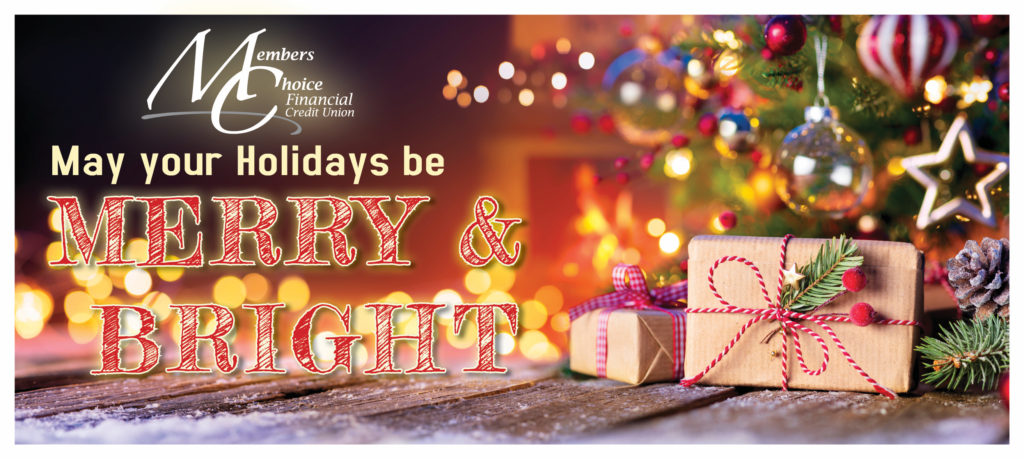 May Your Holidays be Merry & Bright, with a Holiday Helper Loan from Members Choice!
Get all of the details and full terms and conditions by clicking learn more!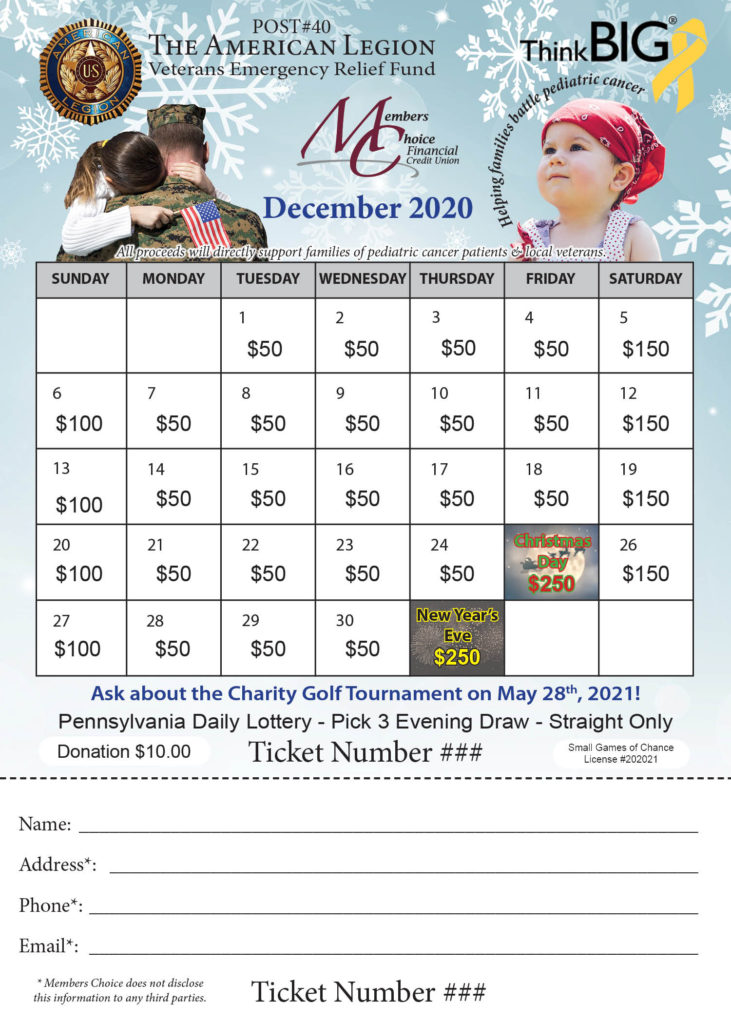 December Lottery Calendars