Columbus Day
All MC Federal branches will be closed on Monday, October 9th in observance of Columbus Day.
Digital Banking Temporarily Unavailable on 10/15
Due to a system update, Digital Banking Services may be temporarily or intermittently unavailable on Sunday, October 15, 2023 between the hours of 6:00AM and 12:00PM EST. We thank you for your patience and understanding.
Picture the Possibilities
of Your Home's Equity
What We Do
Philanthropy is at the top of our list as we strive to partner with our communities and give back with any opportunity that we can. This is reflected not just in what we pay back to our members, but all we do for the areas around us. As a credit union, it is our duty and responsibility to look after and support, not just our members, but also the communities that they work and reside in. Whether it's a festival downtown or our annual golf tournament, we thrive on being able to connect with our community. MC Federal truly enjoys volunteering and helping charities and foundations as much as we can. We have a wonderful group of employees who volunteer their own time and are proud to represent our credit union.
Our Values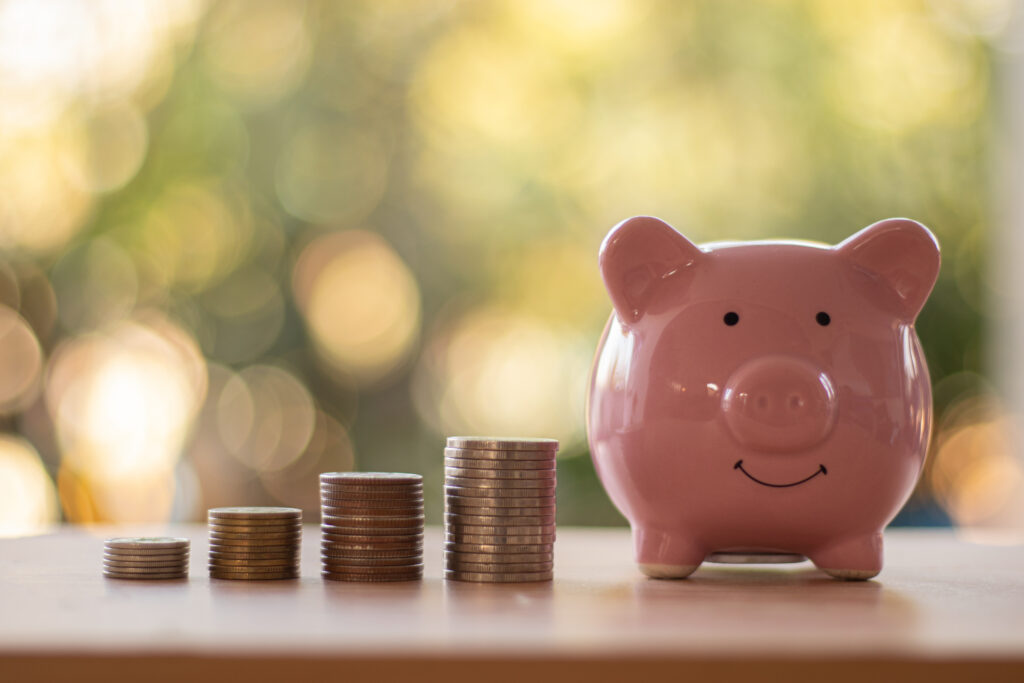 In the coming weeks, MC Federal Credit Union members with an Individual Retirement Account (IRA) will receive a Disclosure Statement Amendment. The Amendment explains changes that impact your IRA. These changes stem from the Further Consolidated Appropriations Act and Setting Every Community Up for Retirement Enhancement (SECURE) Act, signed into law in December 2019. This amendment also incorporates changes stemming from the Coronavirus Aid, Relief and Economic Security (CARES) Act, signed into law in March 2020. Some of the changes are as follows:
For Traditional IRAs, a change is being made to the Required Minimum Distribution or RMD. RMDs are the minimum amounts you must withdrawal from your retirement account(s) each year.  Beginning in 2023, for an IRA owner born on or after July 1, 1949, the RMD age has been raised to 73.
IRA owners will be able ­to make contributions to their IRAs, regardless of their age, as long as they are employed. This applies to both Traditional and Roth IRAs.
A new early distribution penalty tax exception will be offered for qualified births and adoptions. IRA owners will not be subject to the 10% early distribution penalty tax if taken within one year of the child's birth date or legal adoption date. The amount withdrawn may not exceed $5,000.00. This offering also allows for the repayment of qualified birth and adoption distributions.
If a 529 College Savings Plan was established for you, and you choose not to use it for education expenses, effective January 1, 2024, you may roll the plan into a Roth IRA in your name. This option is available once the plan has aged 15 years.
This is a general description of the changes that will be outlined in your Disclosure Statement Amendment. We recommend that you review the document in its entirety and store it with your other important IRA documents for future reference.
If you have questions about your IRA or are interested in starting your retirement plan, reach out to a knowledgeable member of our team by calling 800.834.0082, visiting our website, mcfcu.org, or stopping in a local branch.
More Articles You May Like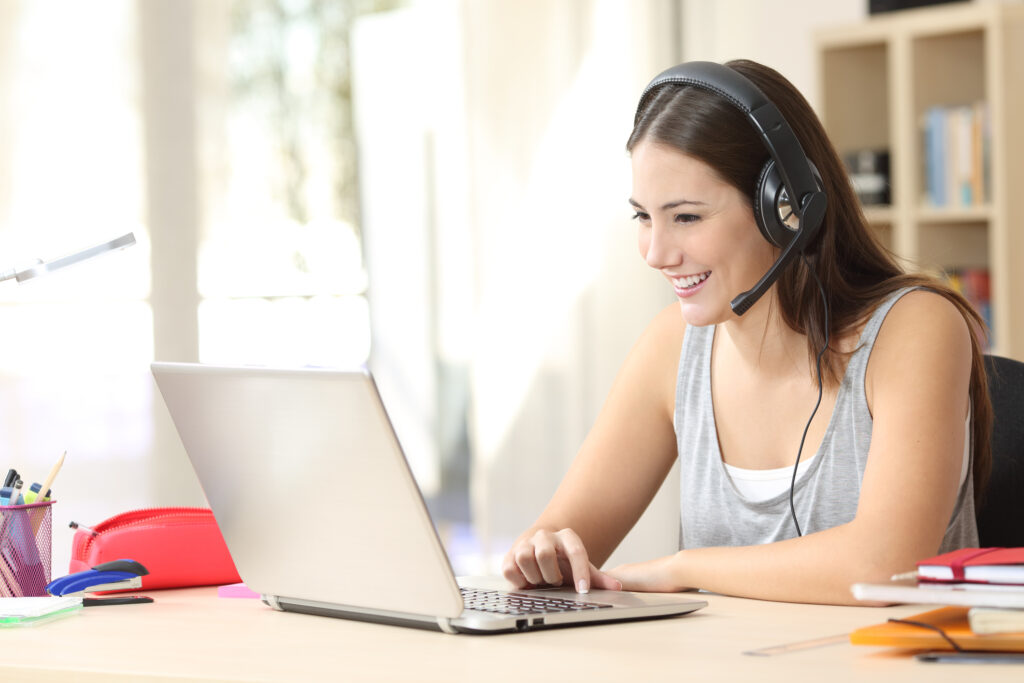 Financial Wellness
Getting options to improve your financial picture starts with education. As part of our partnership with the national nonprofit GreenPath Financial Wellness, you have access
Read More >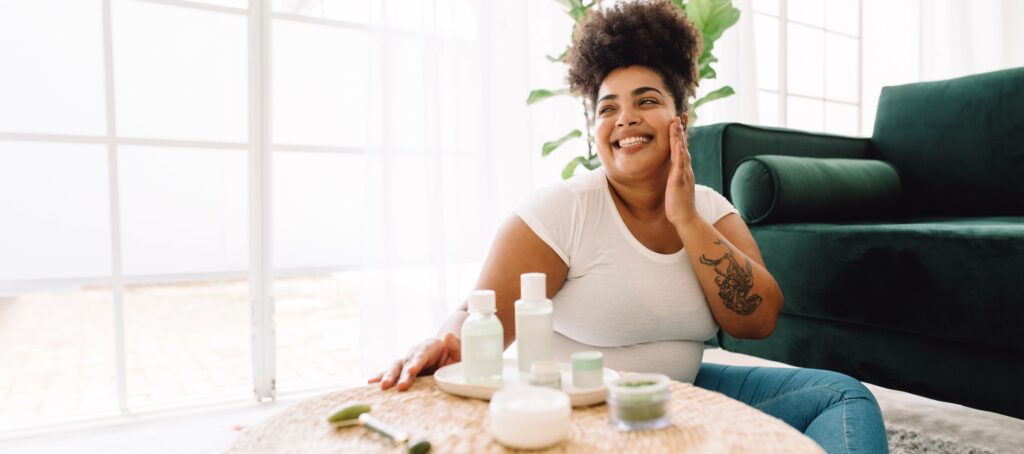 Financial Wellness
The prevalence of self-care messaging reminds us to nurture our physical and mental well-being—with mindfulness practices, exercise routines, and virtual detoxing. But what about financial
Read More >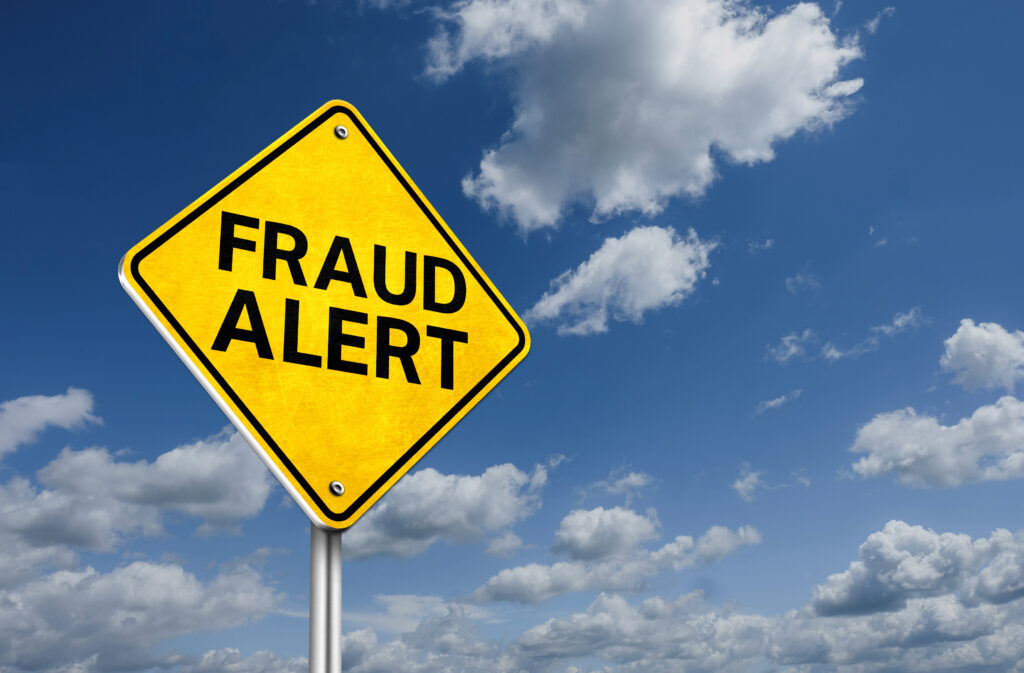 Fraud & Security
At MC Federal Credit Union, we are committed to providing you with the knowledge you need to keep your account and personal information safe. We
Read More >
MC Federal Financial Wellness Program Earns National Award
MC Federal Credit Union is proud to announce that we have been awarded the 2022 National CUNA Desjardins Adult Financial Education Award. The award recognizes leadership within the credit union movement on behalf of financial literacy for members and nonmembers of all ages. The award, named after credit union pioneer Alphonse Desjardins, emphasizes the movement's longtime commitment to financial education.
This award was earned by Elba Arenas, President & Chief Member Experience Officer and her Financial Wellness Team who use their financial expertise and life experience to delivery our program, The Road to Financial Wellness. Our approach to financial literacy delivers targeted solutions for each community we serve. The program prioritizes topics that build accountability, independence, and confidence in the class attendees. The topics focus on real-world applications of financial skills that provide a solid financial foundation for the future. There are six classes, each of which covers a different topic. These topics include understanding accounts and fees, an intro to lending, budgeting, credit cards vs. debit cards, understanding your credit report and credit score, and identity theft and fraud. The classes are customized to meet the needs of each individual in order to provide the best financial wellbeing information for all of the participant. Our newly expanded course has been taught in partnership with local schools, The Getting Ahead Foundation, Union County Probation, and The Northumberland County Jail. We seek to overcome the barriers set forth by factors such as race, age, and gender and make free financial education available to every member of our community.