CALL TO ACTION
Tell Congress to reject new IRS reporting provision and protect your privacy. ACT NOW!
What We Do
Philanthropy is at the top of our list as we strive to partner with our communities and give back with any opportunity that we can. This is reflected not just in what we pay back to our members, but all we do for the areas around us. As a credit union, it is our duty and responsibility to look after and support, not just our members, but also the communities that they work and reside in. Whether it's a festival downtown or our annual golf tournament, we thrive on being able to connect with our community. MC Federal truly enjoys volunteering and helping charities and foundations as much as we can. We have a wonderful group of employees who volunteer their own time and are proud to represent our credit union.
Our Values
New and Improved Online Credit Card Management Site
We're excited to bring you a new, responsive Online
Credit Card Management website, DXO, where you'll enjoy
an optimized user experience on any device — desktop,
tablet or mobile. The updated site includes:
A new look

A simplified experience

Improved navigation

Better viewing from your mobile or tablet devices

Additional features like Alerts and Controls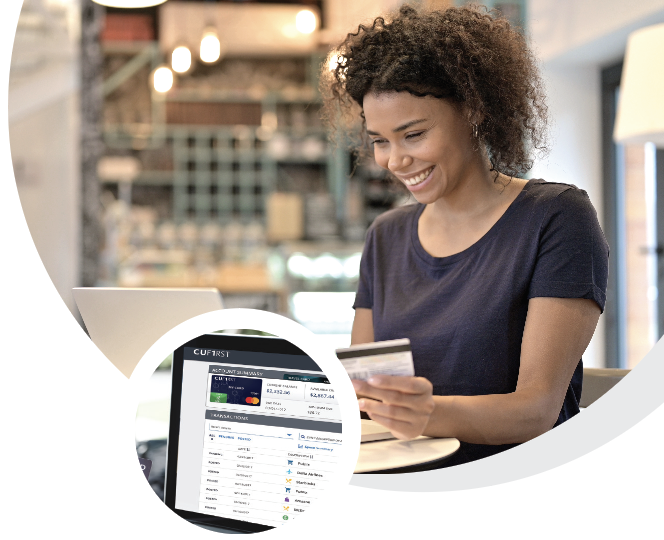 Check out the new, more responsive Online Credit Card Management website – DXO – coming soon!
Simply use the same username and password you currently use within Access Point to access DXO, the new Online Credit Card Management website.
IMPORTANT!

DXO will be available on Thursday, October 13, 2021. You may experience some down time that day while we complete this transition.
If you have any questions about your online access during the transition time, contact us at 800.834.0082.