Signature Loans, Lines of Credit, & Secured Loans
Ask one of our lending specialists to see which type of Loan or Line of Credit is best for you! They can be used for almost any purpose, whether you need it for an unexpected expense, to pay taxes or tuition, or you just want to pay off higher-interest debt.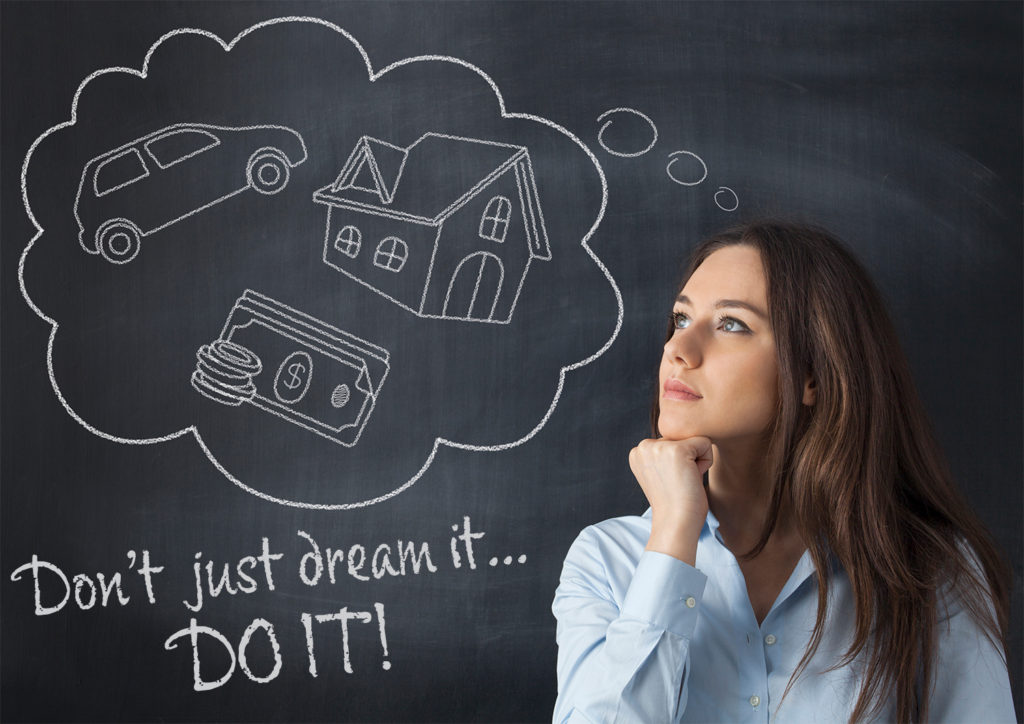 A Signature Loan offers a fixed term with set monthly payments. It is an affordable way to help you cover expenses. And for some, it is preferred over a credit card because of its fixed monthly payment and term so you know exactly when it will be paid off. Terms available up to 84 months with no prepayment penalties and no collateral needed.
A Signature Line of Credit is an unsecured extension of credit that allows you to borrow up to a set limit. It is an affordable way to help you cover emergency expenses or large purchases.  Use it for what you need, when you need it!
With a Share or Certificate Secured Loan you can secure financing without having to take from your savings. A hold is placed on the funds in the savings account and as you pay down the loan those funds become available. Terms for Share Secured Loans available up to 60 months. Terms for Certificate Secured Loans can extend up to the Certificate's maturity date.
This Signature loan features a fixed payment which can be repaid over a shorter term.
Signature Loans & Lines of Credit
Term
APR* as low as
Signature Loan
84 Months
9.99%
Line of Credit
N/A
12.99%
Share Secured Loan
60 Months
4.25%
Share Certificate Secured Loan
2% over Certificate Rate or Share Secured Rate,
whichever is highest
*APR = Annual Percentage Rate. The APR is current as of 08/01/2023. Signature Loan rates are fixed. Signature Line of Credit rates are variable and may change. Signature Loans and Line of Credits are available up to $25,000. Share Secured and Share Certificate Secured Loans available up to Secured Share Balance. The rate & term you qualify to receive may vary depending on individual credit history and underwriting factors. Not all applicants will qualify. All Credit Union loan programs, rates, terms, and conditions are subject to change at any time without notice. MC Federal Credit Union membership is required. For current rates, fees, and other cost information, please contact MC Federal Credit Union at (800) 834-0082.
Questions about a loan or line of credit? Contact Us