On this page, you will find a form to contact us with any questions or concerns you have, and general contact information about our institution and its branch locations!
Contact Form
Contact Info
If you have any comments or questions you can contact us over the phone, in person, through email, or by using the contact form to the right. Our business hours are from 8:00 am to 4:30 pm Monday through Thursday, 8:00 am to 6:00 pm on Friday, and 9:00 am to 12:00 pm on Saturday.
Members Choice Financial Credit Union
390 Walnut Street, P.O. Box 329, Danville, PA 17821
Toll-free: 1-800-834-0082
Fax: 570-275-4176
Email: mcfcu@mcfcu.org
Routing #: 231385714
Branch Locations
*All calls come to the Danville Call Center. If needed, ask for a specific branch.
Main Office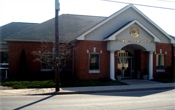 Address: 390 Walnut Street, Danville, PA 17821
Business Hours: Monday – Thursday: 8:00am – 4:30pm | Friday: 8:00am – 6:00pm | Saturday: 9:00am – Noon
Contact: Phone: 570-275-6155 | Toll-free: 800-834-0082 | Fax: 570-275-4176
Special Services: Drive thru | ATM | Night Deposit | Coin Counter
Bloomsburg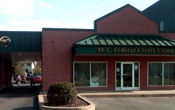 Address: 599 East 7th Street, Bloomsburg, PA 17815
Business Hours: Monday – Thursday: 8:00am – 4:30pm | Friday: 8:00am – 6:00pm | Saturday: 9:00am – noon
Contact:  Fax: 570-784-8845
Special Services: Drive thru | ATM | Night Deposit | Coin Counter
Lewisburg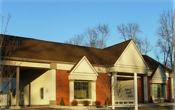 Address: 1339 Saint Mary St., Suite 1, Lewisburg, PA 17837
Business Hours: Monday – Thursday: 8:00am – 4:30pm | Friday: 8:00am – 6:00pm | Saturday: 9:00am – noon
Contact:  Fax: 570-524-1533
Special Services: Drive thru | ATM | Night Deposit | Coin Counter
Evangelical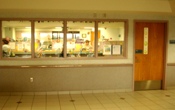 Address: 1 Hospital Drive, Lewisburg, PA 17837
Business Hours: Monday – Friday: 7:30am – 4:00pm | Closed Saturdays
Contact: Phone: 570-522-2795 | Fax: 570-522-2869
Special Services: ATM
Cherokee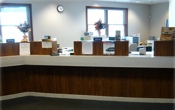 Address: 100 Avenue C, Riverside, PA 17868
Business Hours: Monday, Tuesday, & Friday: 8:00am – 1:00pm | Wednesday & Thursday- Closed
Contact: Fax: 570-271-2206
Mount Carmel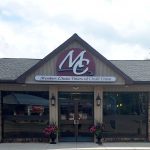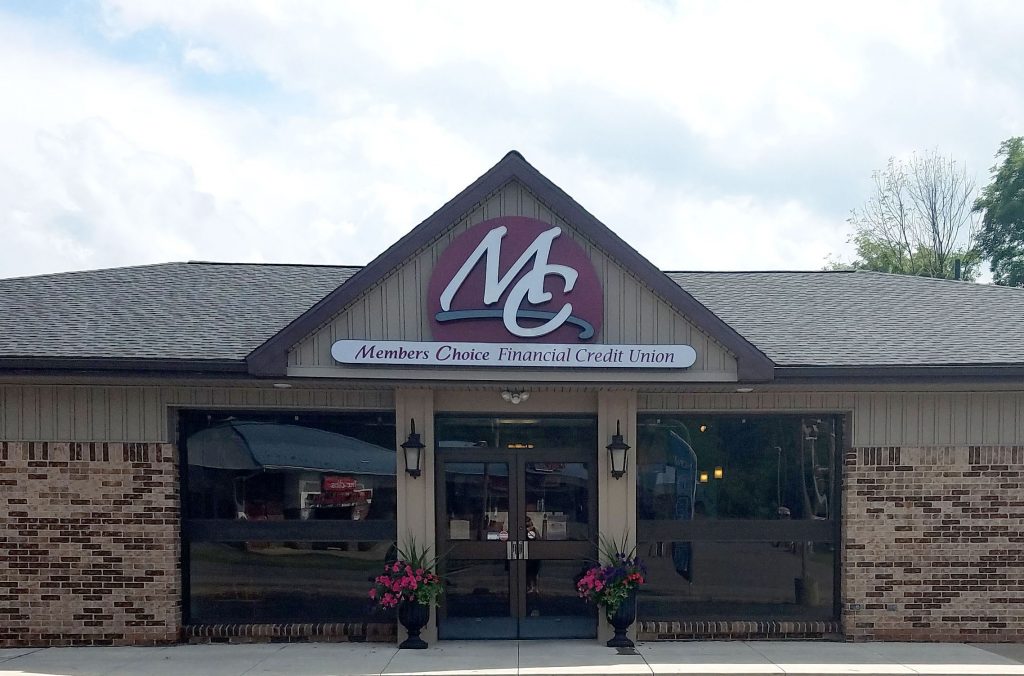 Address: 11218 State Route 61, Mount Carmel, PA 17851
Business Hours: Monday – Thursday: 8:00am – 4:30pm | Friday: 8:00am – 5:00pm | Saturday: 9:00am – noon
Contact: Fax: 570-339-2227
Special Services: Drive thru | ATM | Night Deposit | Coin Counter