Building Financial Skills for the Future
Research shows that students who receive financial literacy training tend to have higher credit scores, lower levels of loan delinquency, and better saving habits. To help parents educate their children on the proper handling of money, MC Federal provides services that both teach financial principles and give students practical experience. In addition children with youth accounts can learn the following skills:
Learn about goals. Setting and achieving goals is an important life skill. Saving money for the goal of being able to afford something like a new toy is a positive way to work on these skills and lessons.
Learn financial basics. Saving for a financial goal also instructs kids about the basics of income, expenses, and value. If a child begins saving for something but sees how much time and effort it will take to earn and save enough money to purchase the item, they might rethink their goal. This will teach them to think critically about what to spend money on and if it's worth the cost. This will also tie into the important lesson of wants vs needs. The value of money, as in cash or in an account, is an important lesson to learn at an early age, particularly when many kids observe adults using debit/credit cards and don't see an obvious exchange of money.
Learn responsibility. A saving or checking ledger will directly reflect a child's contributions and deposits as well as withdrawals and will help teach responsibility for their actions. This will also teach a valuable lesson of decisions and consequences. If they don't regularly contribute to their account or resist spending, they will never reach their savings goals! This is also a chance for children to feel a sense of fulfillment and pride when they reach their saving goal. These positive feelings will help reinforce proper savings and spending habits.
With these skills firmly in hand, your student will be prepared to face the financial challenges of saving for college and responsibly managing debt. MC Federal can provide help in both of these areas through our Scholarship Program, which awards up to $1000 to matriculating seniors, and SMART Option Student Loans with competitively low interest rates.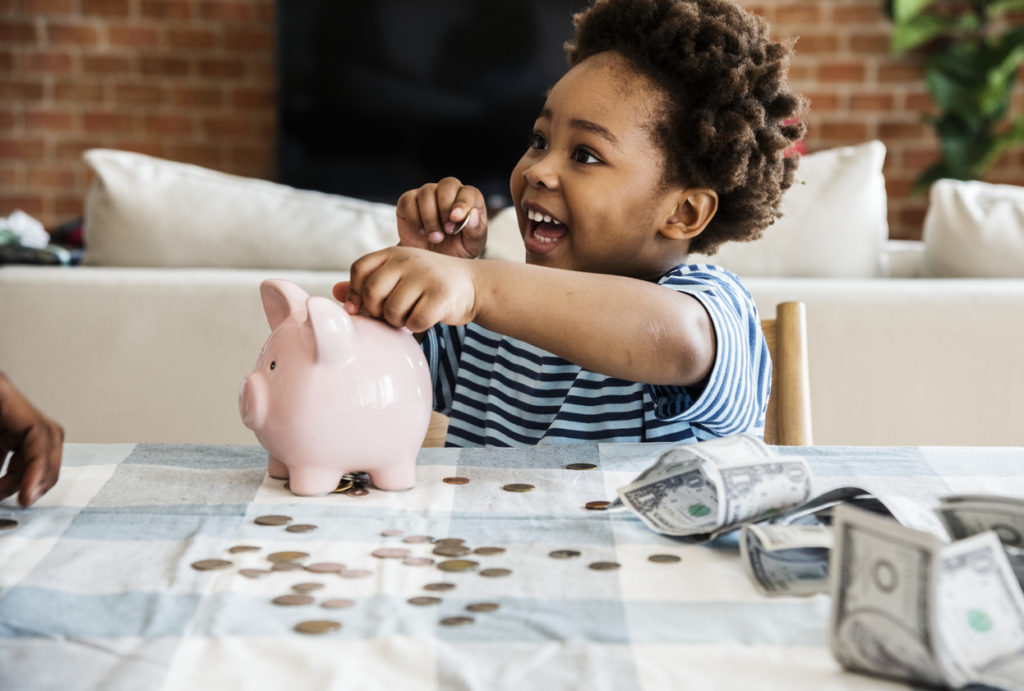 Youth Corner Quick Links:
Peter Pig's Money Counter
Cash Puzzler
Peter Pig's Money Counter
Cash Puzzler
April Is National Credit Union Youth Month
Every April, credit unions across the country come together and focus on educating youth about financial health. Join us all month long as we celebrate our youth members. Check Back for more information on our next Credit Union Youth Month celebration!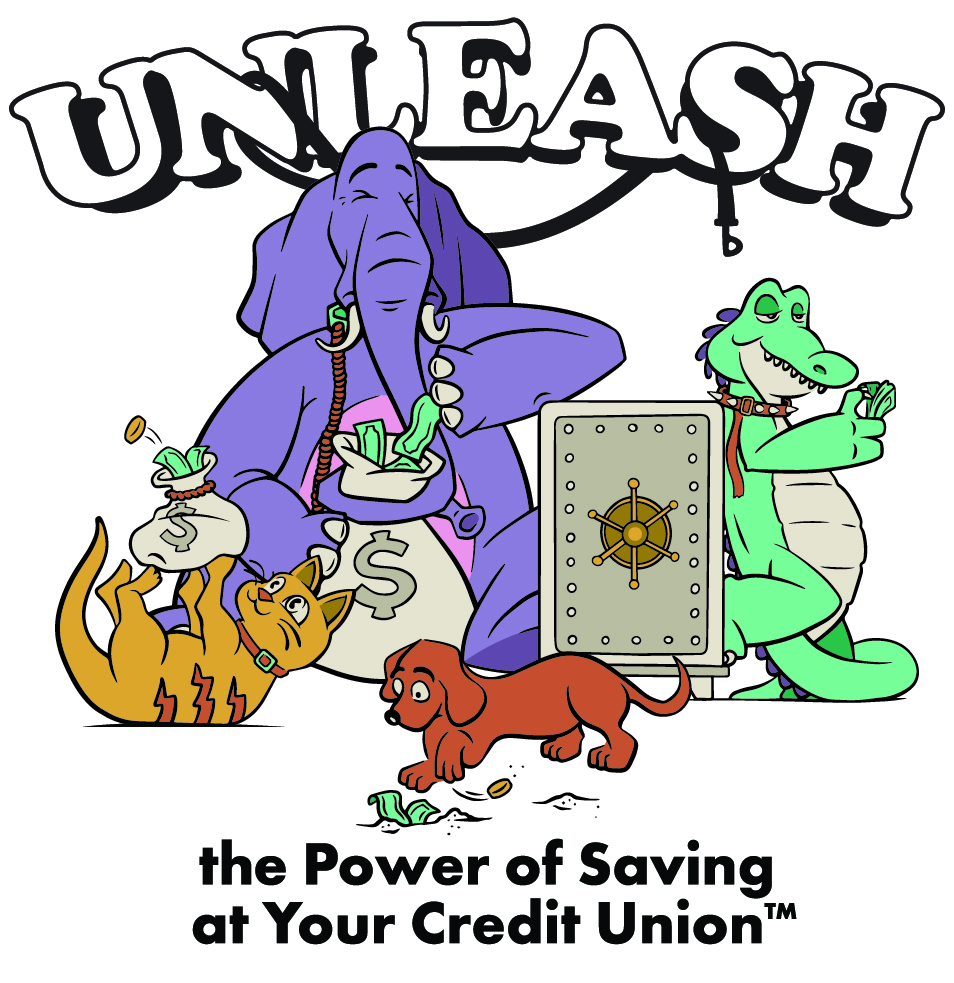 April is Credit Union Youth Month! This year's theme is "Unleash the Power of Saving at Your Credit Union." Stop by your local branch every week in the month of April for a fun new activity. 
To encourage our Youth Members to save, we will deposit $5 into any new youth account opened during the month with a minimum opening deposit of $5.*
New Youth Membership required. One credit per youth membership. Not all membership applicants may qualify. $5 credit will be applied directly to youth account at the time of account opening and funding. Offer valid April 1st – April 3rd, 2023