Simplify your finances and make life a little easier.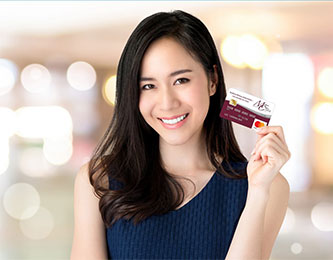 Checking for You!
Why pay bank fees on your checking account when you can switch to MC Federal Credit Union and enjoy our truly Free Checking Account?
Nothing compares to the benefits of a MC Federal share draft/checking account. Access your money safely and easily with this free checking account.
 There is no minimum balance required, no monthly service fees, and no per-check fees. Ask about opening a checking account today!
Reordering checks is easy. You can browse the online catalog and choose from many styles. You can even view the status of your check order!
Click the button below to reorder checks today!
| Declared Dividends | APY | Rate |
| --- | --- | --- |
| Account Type | | |
| Share Draft (Checking) | 0.01% | 0.01% |
*APY = Annual Percentage Yield. Dividends are computed daily and compounded quarterly. The APY may fluctuate depending on the number of days in each quarter. The APY is based on the assumption that dividends will remain in the account until maturity. Rates are subject to change at any time. Dividends are posted quarterly. Rates on share accounts are not guaranteed, but are based on the earnings of the credit union and declared quarterly. Fees could reduce earnings. MC Federal Credit Union membership is required.
**Certain terms and conditions apply. Not all members may be eligible for this service.