Mobile Wallet Available Now!
A mobile wallet is exactly what is sounds like. It is an electronic wallet that is housed on your mobile device. It holds card information such as debit and credit cards, gift cards, and loyalty cards much like a physical wallet. You can use your mobile wallet while shopping online or in stores, wherever a merchant accepts it. There are many types of mobile wallets, but the 3 most popular are Apple Pay, Google Pay, and Samsung Pay. Your new card is compatible with each of these along with Fitbit Pay, and Garmin Pay.
Save time when shopping online. Use your mobile wallet to avoid entering your debit card numbers with each transaction.
Security.The data stored in your mobile wallet is encrypted. Your actual account numbers are not transmitted when making a payment.
Less Contact.Use your mobile wallet to pay at thousands of merchants to avoid inserting your chip or touching the checkout device.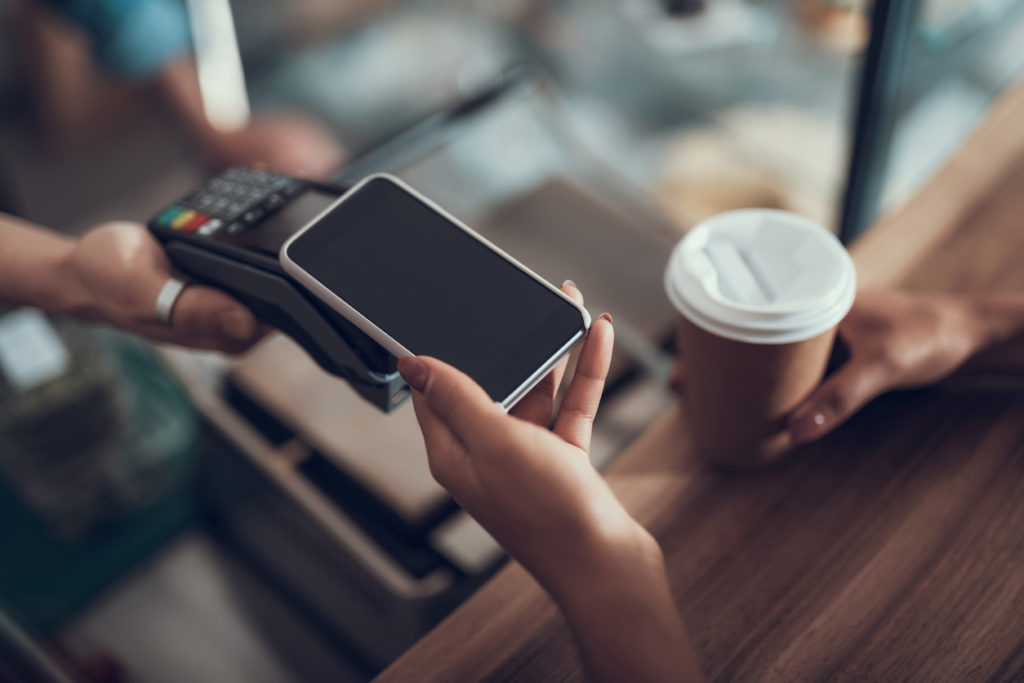 Click on your applicable provider to view detailed instructions on loading your card into the mobile wallet and other usage information: