We've got the Blueprints to Home Ownership!
MC Federal can help you lower your payment or buy that property you've had your eye on.
Obtaining your mortgage with MC Federal is so simple! We can help you with your financing needs whether it be to purchase a home or even refinance your current residence. Regardless of what you're looking for or what you need, we have a program to get you there!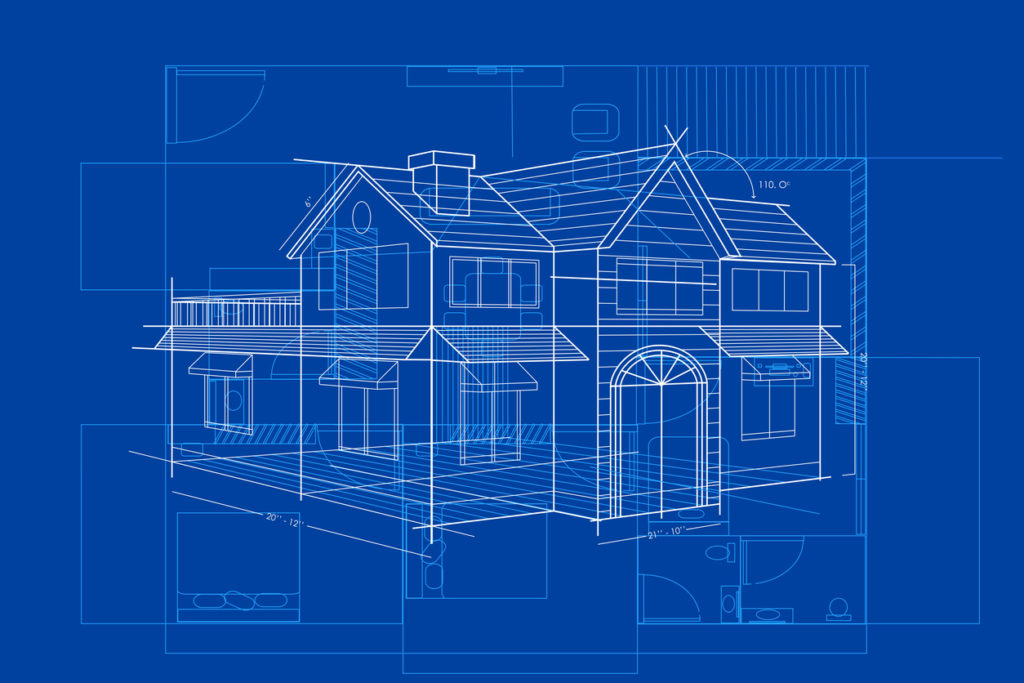 Click the button below to go to our Mortgage Center to explore rates, calculate payments, or apply for a home loan.