Members Choice Visa® Prepaid Cards - Coming this Holiday Season
Why choose a Members Choice Visa Prepaid Card?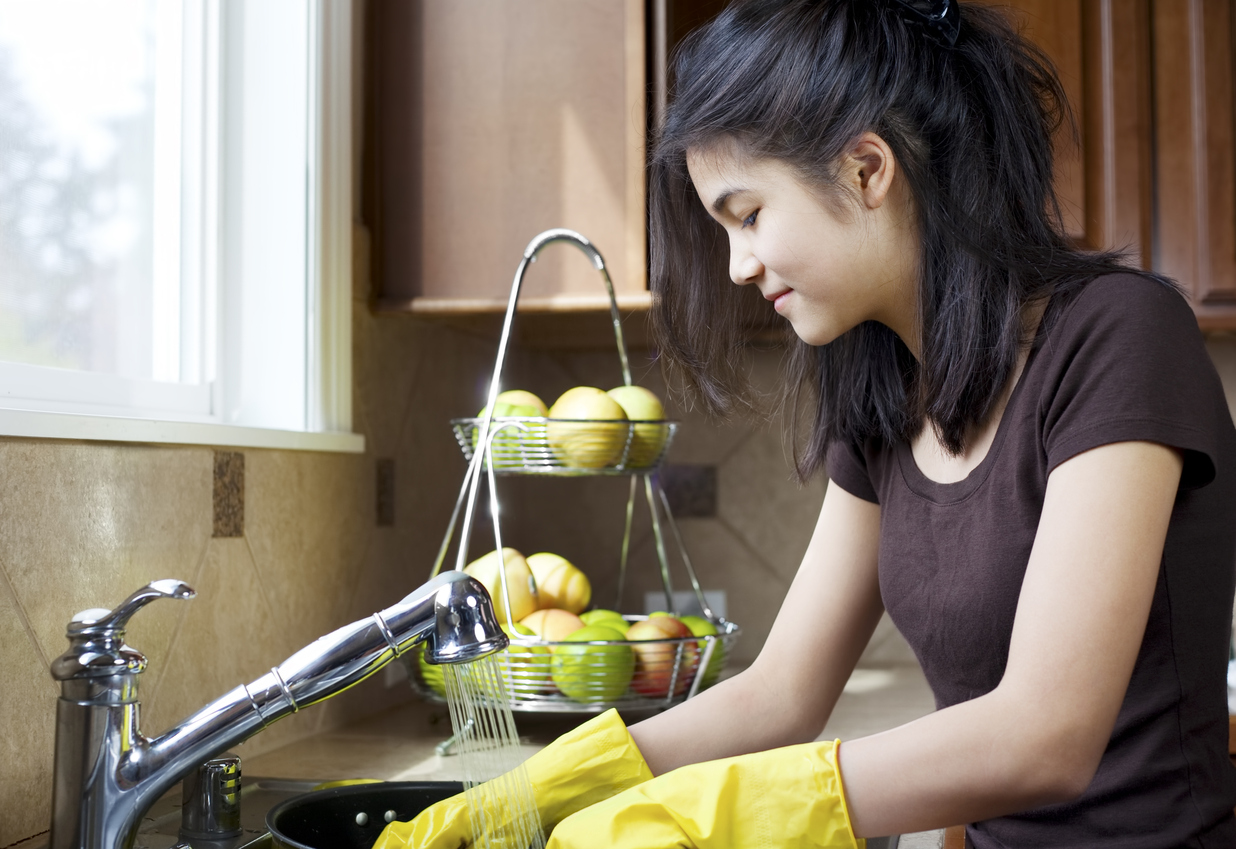 Child's Allowance
Reward your child for good behavior by putting their allowance on a prepaid card. A prepaid card is a great alternative to cash that allows you teach positive spending habits, wants vs needs, and account balancing.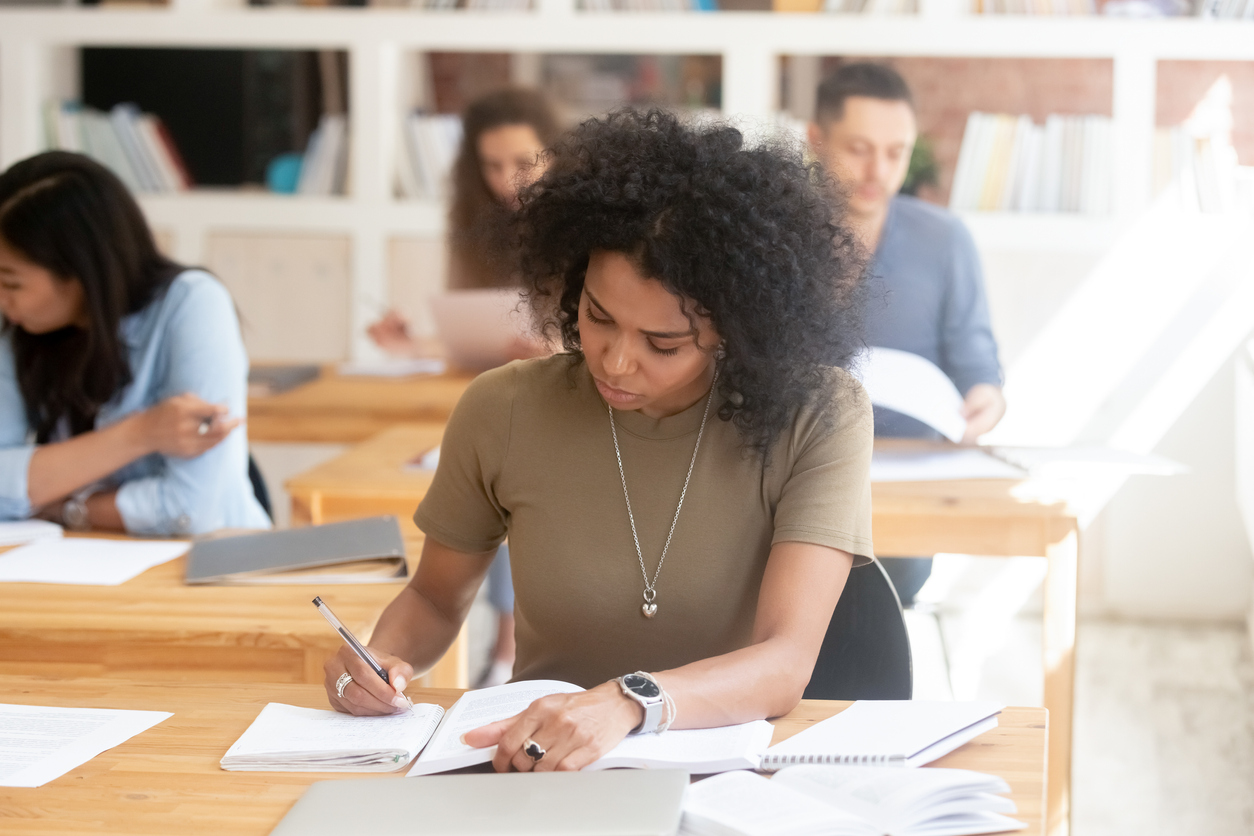 College Safety Net
Send your kids off to college with a safety net that isn't backed by your entire credit limit. Prepaid cards are a great option, can easily be reloaded, to add emergency funds or as a reward for acing that exam.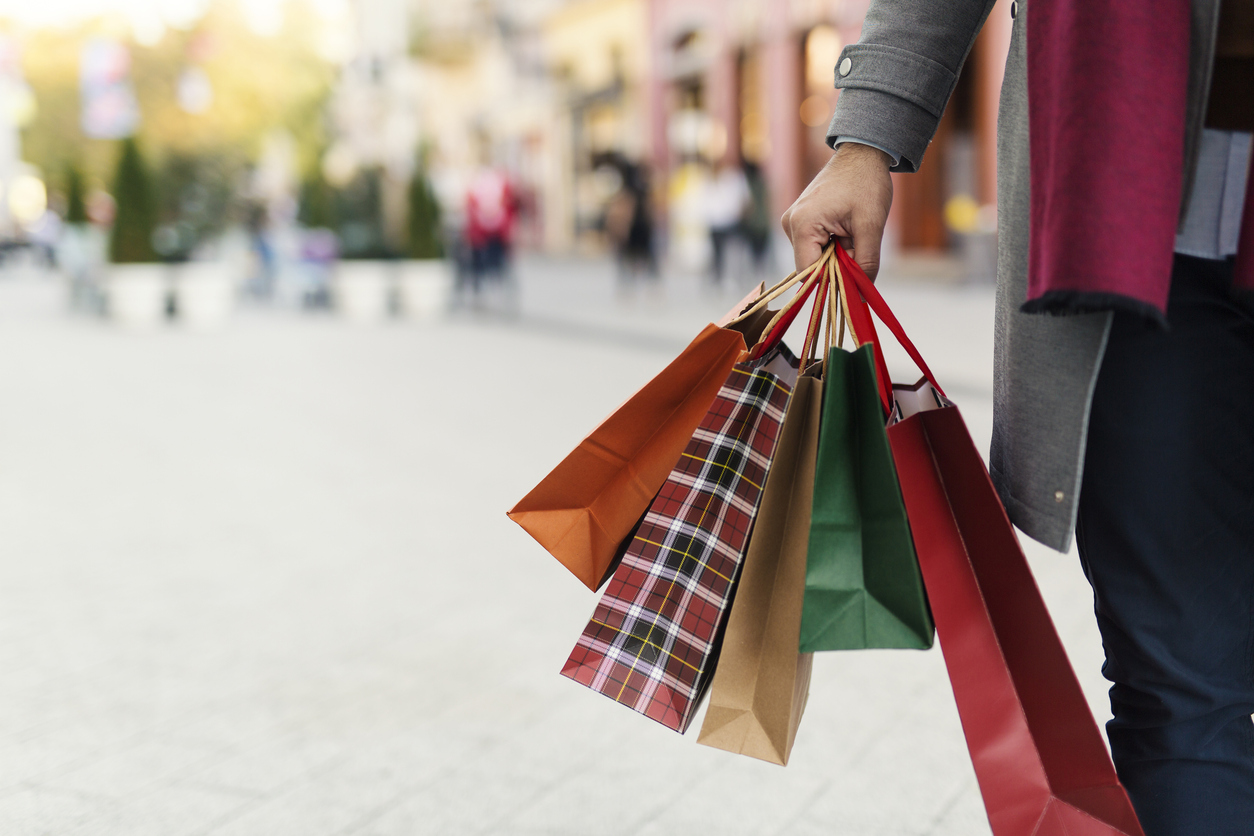 Holiday Shopping
Stick to your holiday shopping budget this year! Before you head out to do your holiday shopping load your Members Choice Visa Prepaid card with the amount you want to spend and avoid reloading unless you absolutely have to!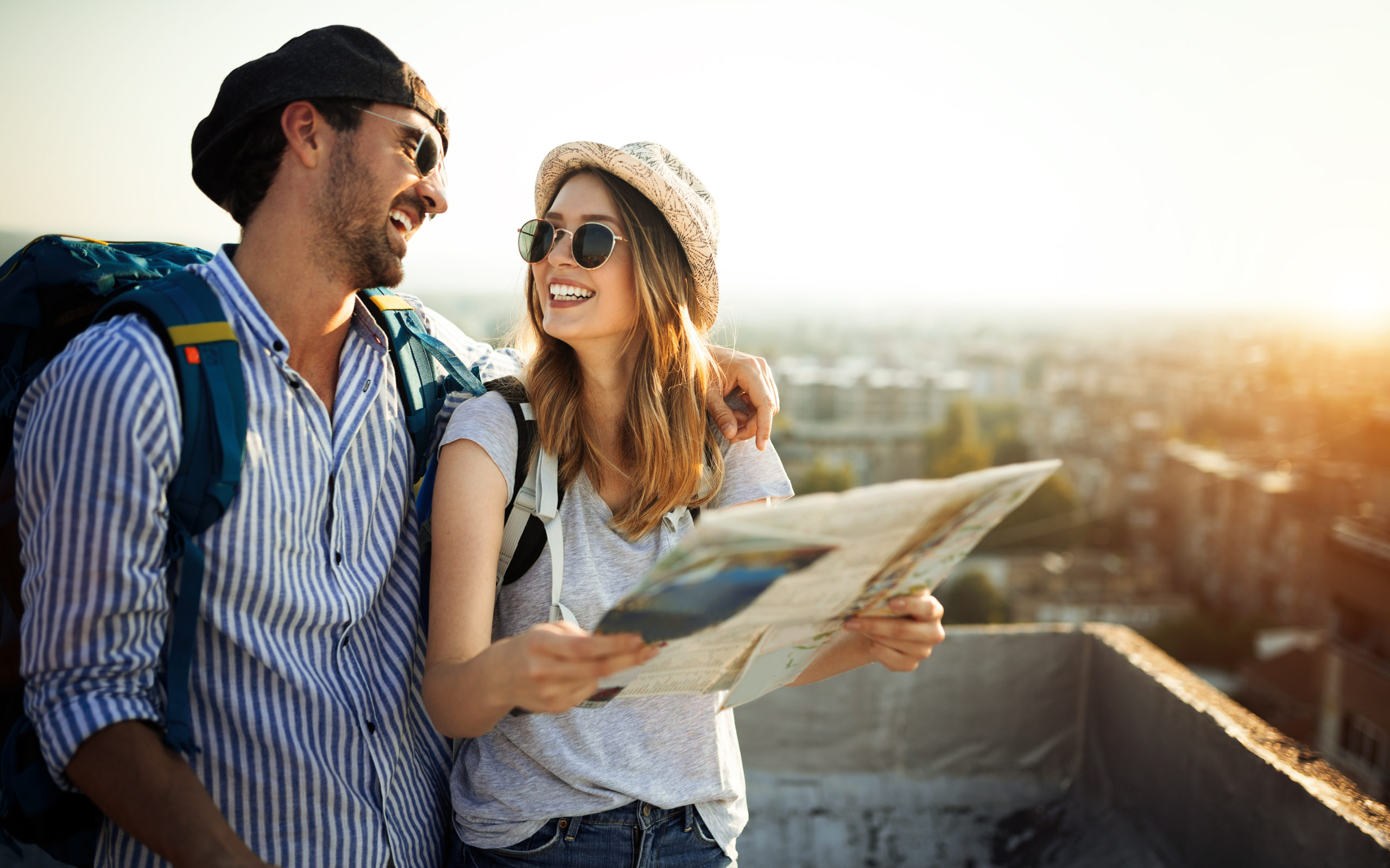 Travel Safety
Traveling can have some unintended financial consequences. A Members Choice Visa Prepaid card is a safe alternative to keep your vacation spending separate from your monthly bills. Plus if your card is lost or stolen while you are away, you do not need to go through the hassle of updating your card information for all of your reoccurring transactions.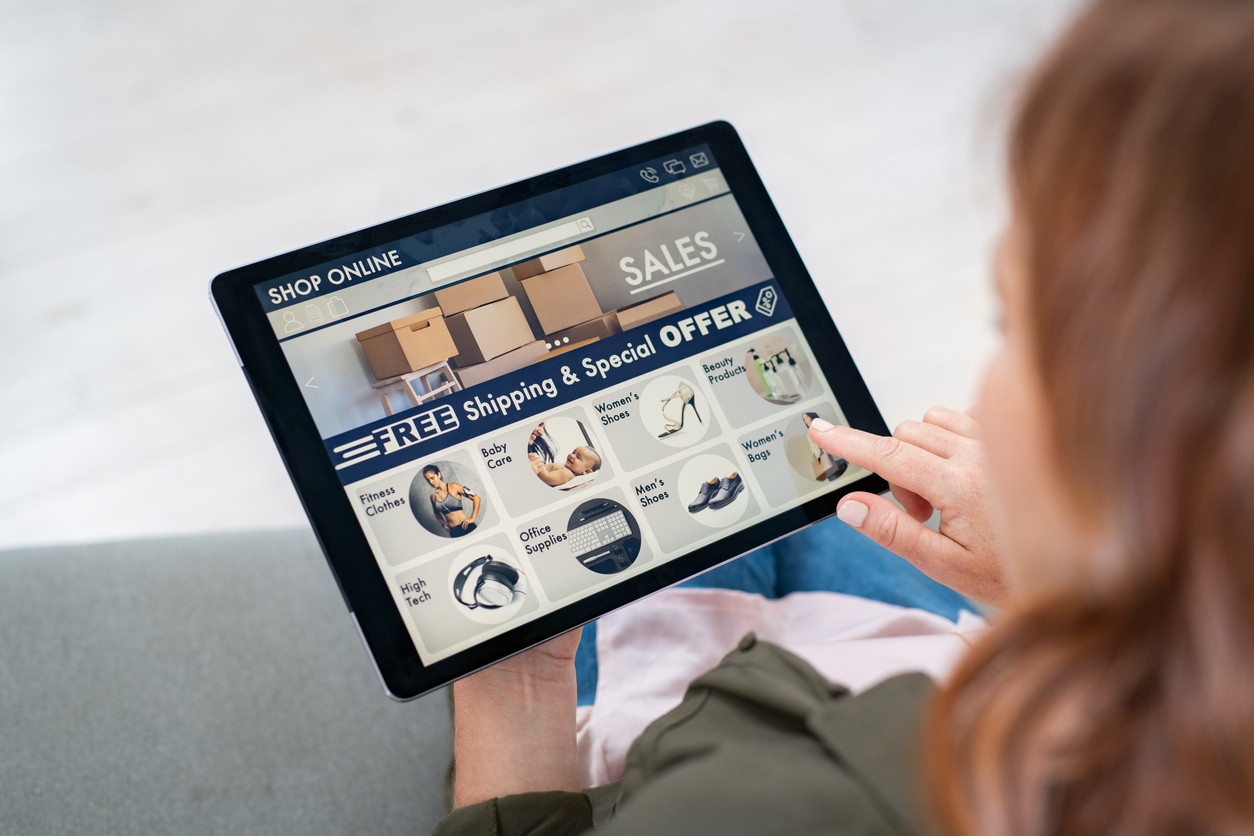 Online Shopping
Shopping online can be scary. Putting your debit card or checking account information online comes with a level of risk. A prepaid card is a safe way to limit a fraudster from taking advantage of you. Load a smaller amount of money onto your card to complete your online transactions, you won't have to worry that your entire paycheck will be accessed by a fraudster.