Search for the nearest ATM!
ATMs are also available at the following branches:
Download our MC Federal Credit Union app!
If you own a smart device, consider downloading the MC Federal Credit Union app. The app includes an ATM locator so that you can find the nearest surcharge free ATM from anywhere in the US! Search your app store for "MC Federal Credit union" or choose an option below
*All calls come to the Danville Call Center. If needed, ask for a specific branch.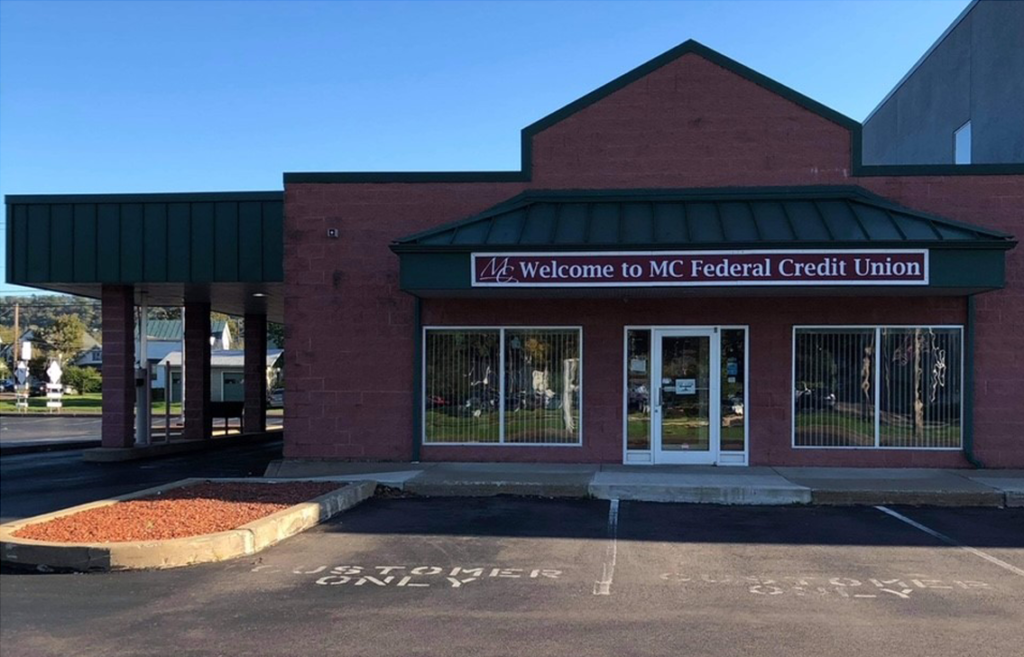 Bloomsburg
Address: 599 East 7th Street, Bloomsburg, PA 17815
Business Hours: Monday – Thursday: 8:00am – 4:30pm | Friday: 8:00am – 6:00pm | Saturday: 9:00am – Noon
Contact:  Fax: 570-784-8845
Special Services: Drive thru | ATM | Night Deposit | Coin Counter | Instant Issue Debit Cards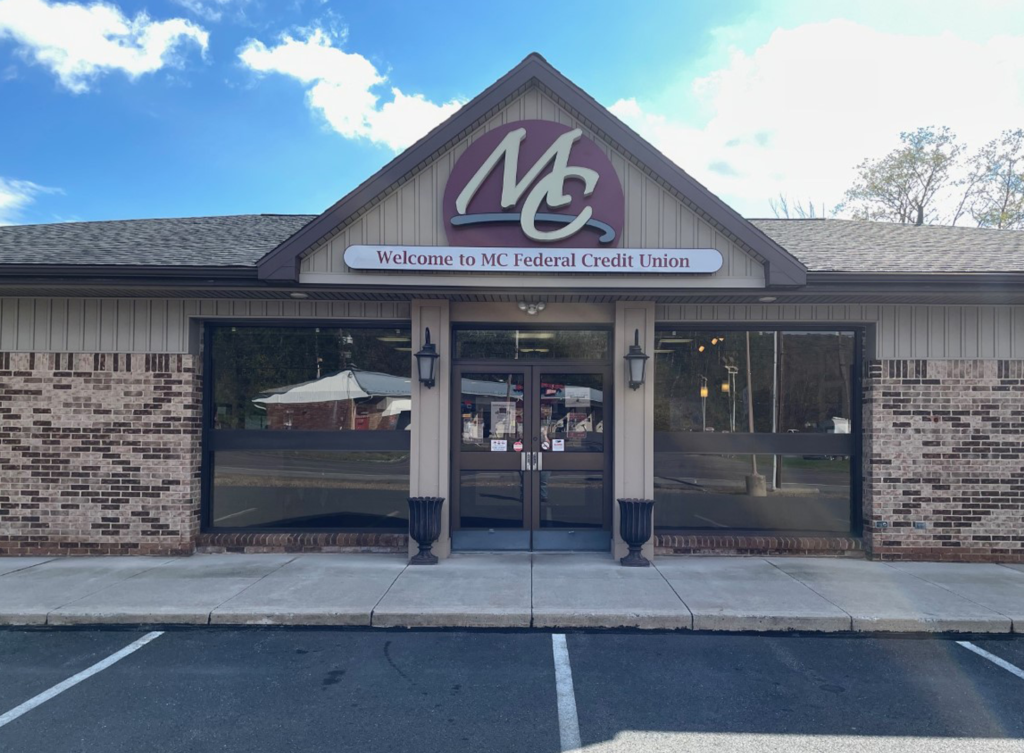 Mount Carmel
Address: 11218 State Route 61, Mount Carmel, PA 17851
Business Hours: Monday – Thursday: 8:00am – 4:30pm | Friday: 8:00am – 6:00pm | Saturday: 9:00am – Noon
Contact: Fax: 570-339-2227
Special Services: Drive thru | ATM | Business Only Night Deposit | Coin Counter | Instant Issue Debit Cards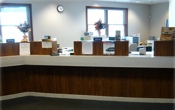 Cherokee Pharmaceuticals, LLC
Address: 100 Avenue C, Riverside, PA 17868
Business Hours: Monday, Tuesday, & Friday: 8:00am – 1:00pm | Wednesday, Thursday & Saturday – Closed
Contact: Fax: 570-271-2206
Special Services: ATM (For Cherokee Pharmaceuticals' Employees Only)