MC Federal Visa® Gift Cards
Birthdays, Holidays, Thank You, and More
Visa Gift Cards are now available! These Gift Cards are an excellent way to give a non-cash gift that allows the recipient the opportunity to make purchases online and in-stores. This is a great alternative to giving cash or checks as gifts for any occasion.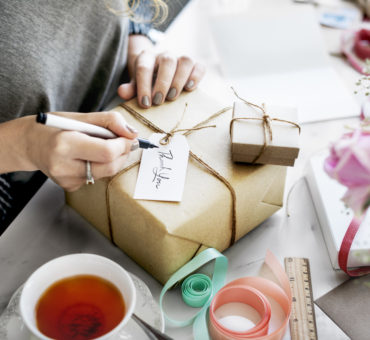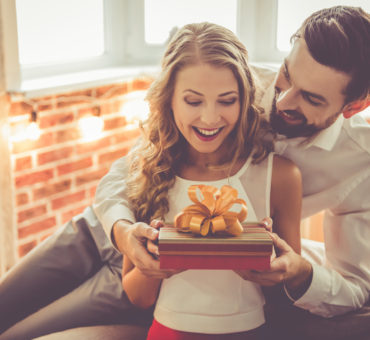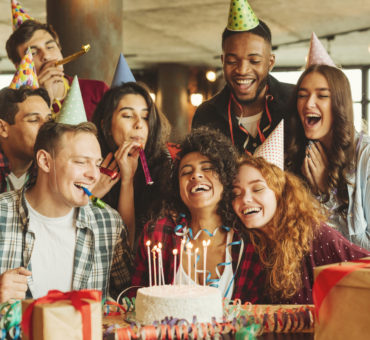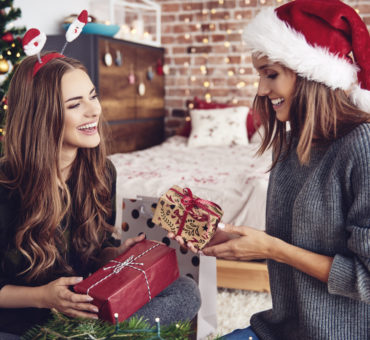 Did you receive an MC Federal Visa Gift Card?
Use the MY GIFT CARD site to activate and register your MC Federal Visa Gift Card. This site will also help you keep track of gift card transactions and your balance. You can also dispute a transaction right from the GIFT CARD MANAGER site.