The History of MC Federal"Building lifelong relationships, one member at a time."
This phrase has been the foundation for the development and success for MC Federal Credit Union for over 60 years. Member by member, we have been building relationships with local communities, organizations, and people within the five county regions we serve. Do you belong? More than 13,000 people have answered, "I belong".
We are proud of our history. Chartered in 1954 to serve the employees at Merck & Company's Cherokee Plant in Riverside PA. MC Federal has grown beyond the Merck Employer group and continues to expand in surrounding communities. What was once called Merck Cherokee Employees Credit Union, then M-C Federal Credit Union, was then re-chartered in 2016 through the state and renamed Members Choice Financial Credit Union. After 5 years, the Board of Directors and Executive Team felt that a federal charter better suited the diverse and expanding membership we serve throughout Montour, Columbia, Northumberland, Snyder, and Union Counties. In June of 2021, the conversion began to move back to a federal charter as MC Federal Credit Union.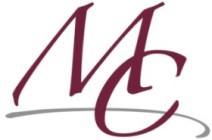 People

Friends

Neighbors
Helping People
Today MC Federal has six branch locations located in Riverside, Danville, Bloomsburg, Lewisburg, Evangelical Community Hospital and Mount Carmel serving over 13,000 members from over 190 employer groups and various communities. It is evident that the credit union has not hit a plateau in growth as it is still expanding opportunities for membership to better serve our communities.
Our growth is a sign of confidence in the strength and security that our members have grown to expect. In addition to peace of mind, we offer great service built upon the credit union philosophy of "people helping people". Our corporate values drive every decision we make. This ensures consistency and congruence with our mission to be the best full service financial institution in the areas we serve.
Being a good corporate citizen; philanthropy is at the top of our list as we strive to partner in communities and give back to the community. Organizations like: Evangelical Community Hospital, Getting Ahead Foundation, ThinkBIG, The American Legion Post #40 Veterans Emergency Relief Fund, and many more! As a non-profit, cooperative financial institution, we pride ourselves on putting our members first in the communities we serve.
One of the strategic community efforts at MC Federal is our financial literacy program, "The Road to Financial Wellness". We offer financial literacy materials to all of the high schools in the five counties we serve. We also offer classroom instruction. This is a significant investment we make with our financial and staff commitment, but the return is priceless. We provide education to over 1,000 students each year to help prepare them to be financially responsible. Education is at the forefront and plays an essential role to building a solid financial future. We are hoping to make a difference in the lives of students and the lives of their families by introducing financial literacy. Our financial literacy efforts have garnered national recognition. MC Federal was the recipient of the Desjardins Financial Education Award in 2019 and again in 2022.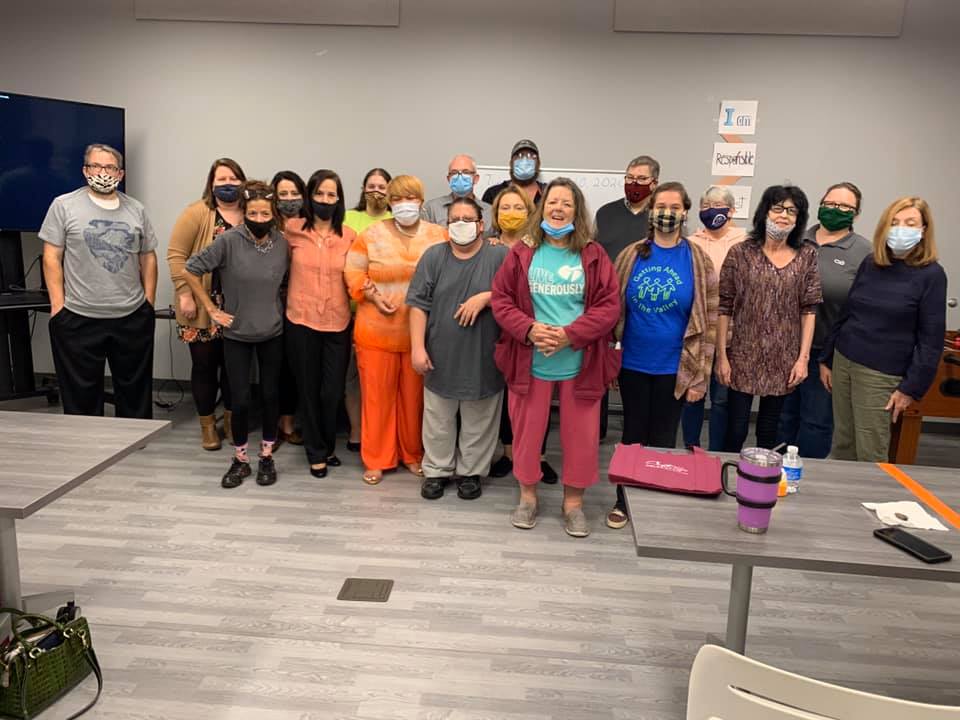 November 2020 Financial Literacy Class Graduates 
The credit union difference is championed at MC Federal, a full-service financial institution, where deposits are insured by the NCUA. We provide a multitude of convenience services tailored for all ages and lifestyles. As a credit union member, you can access surcharge free ATMs that display the CU$ logo nationwide. MC Federal sets the standard with competitive certificate and money market rates, competitive loan rates with low fees, cutting edge products and services, and world-class service. We are truly defining the credit union difference in the communities we serve. In order to find out how you are eligible for membership, please visit Join or call 800-834-0082.