Members Choice Visa®
Credit Card
All of our members are different, so we offer a variety of credit cards to meet their needs. For those just starting out or the experienced credit connoisseurs, for those with a perfect score or a blemish or two, we have a card to meet your needs.
A Members Choice Visa Credit card is right on the money when it comes to helping you save. As a Members Choice credit card holder, you can easily consolidate high interest credit card debt to your low interest rate Members Choice credit card. Don't be fooled by temporary low rates that go sky high in the not so distant future. Put high rates and expensive fees in your past and discover the true benefit of a credit card with a consistently low-rate and no hidden fees or service charges.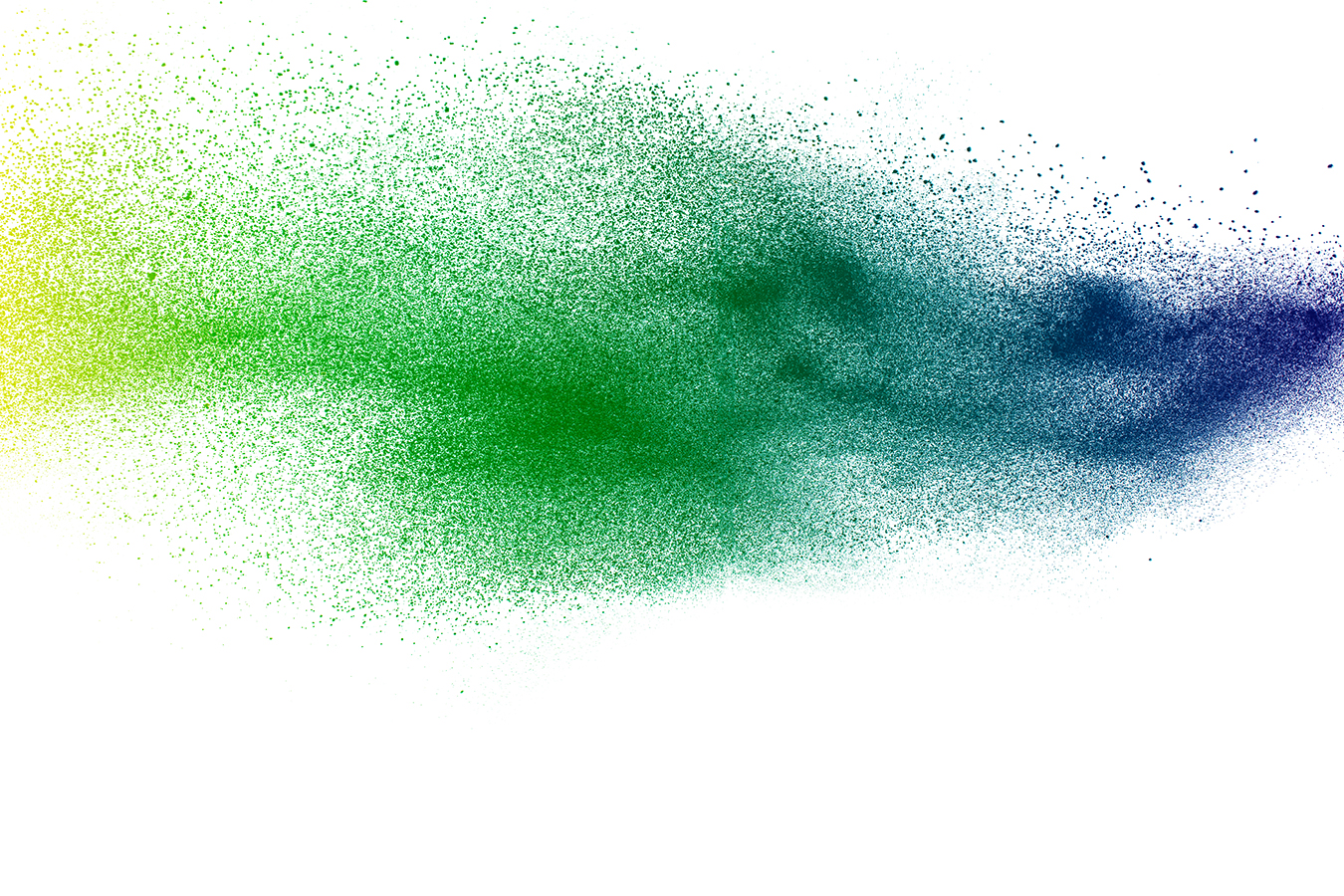 Members Choice Visa Platinum Credit Card
If you are looking for a basic card with a low interest this option is for you.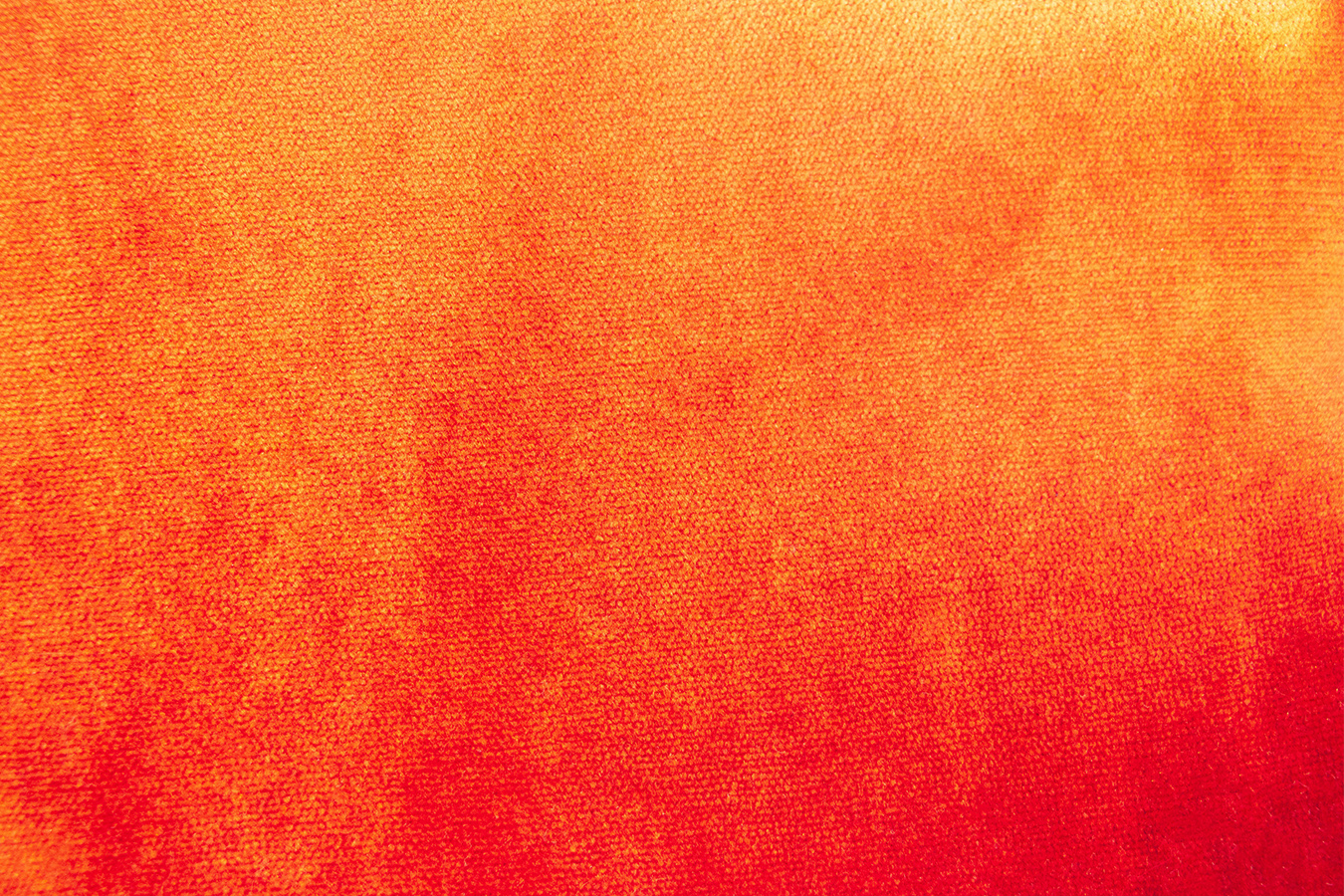 Members Choice Premium Rewards Visa Credit Card
Earn rewards on all of your purchases. This card is for the the user who wants to earn a little something back for using their credit card.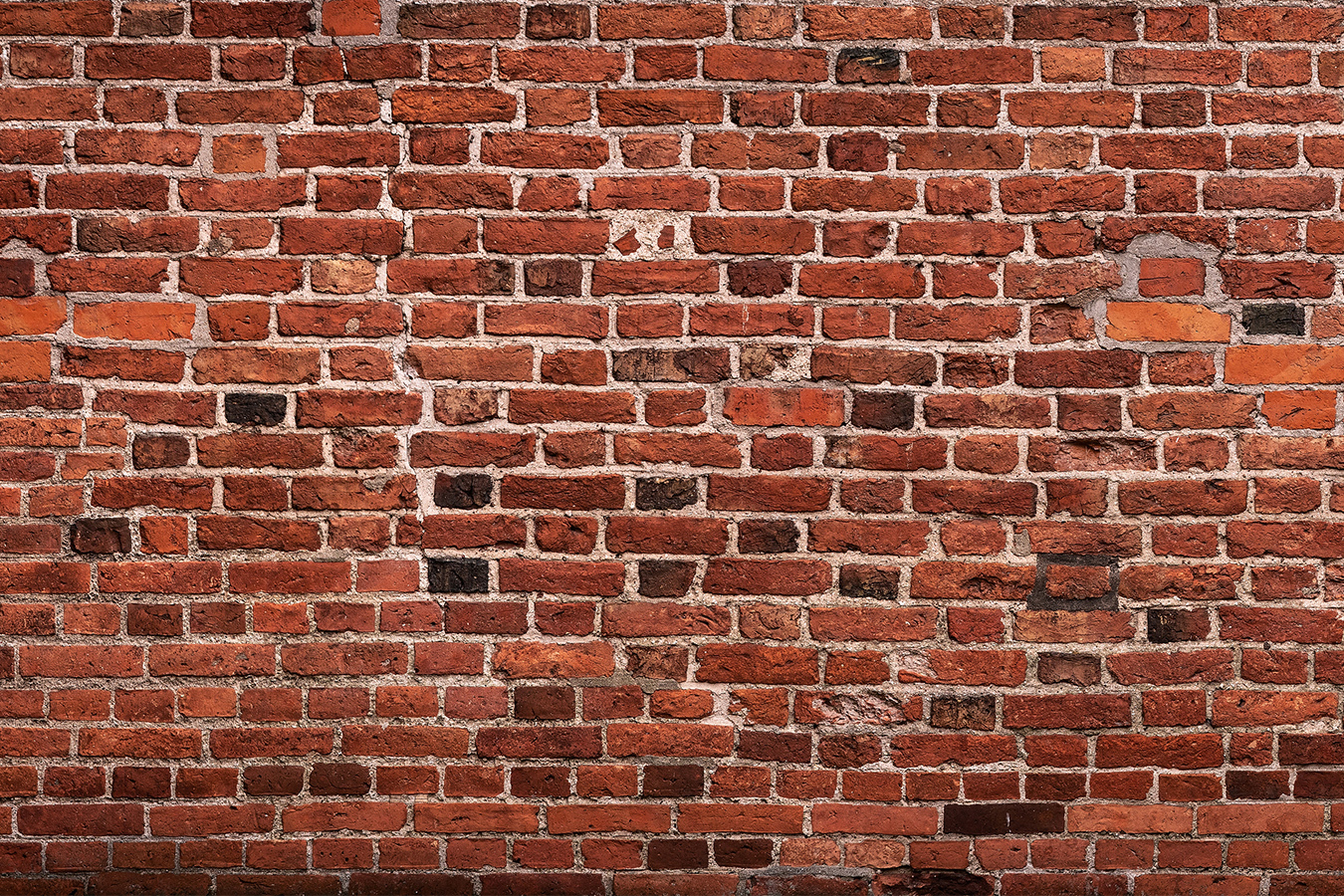 Members Choice Architect Visa Credit Card
If you have made bad credit decisions in the past, or are just setting up the blueprints of your credit future, the Architect card can help you build your credit.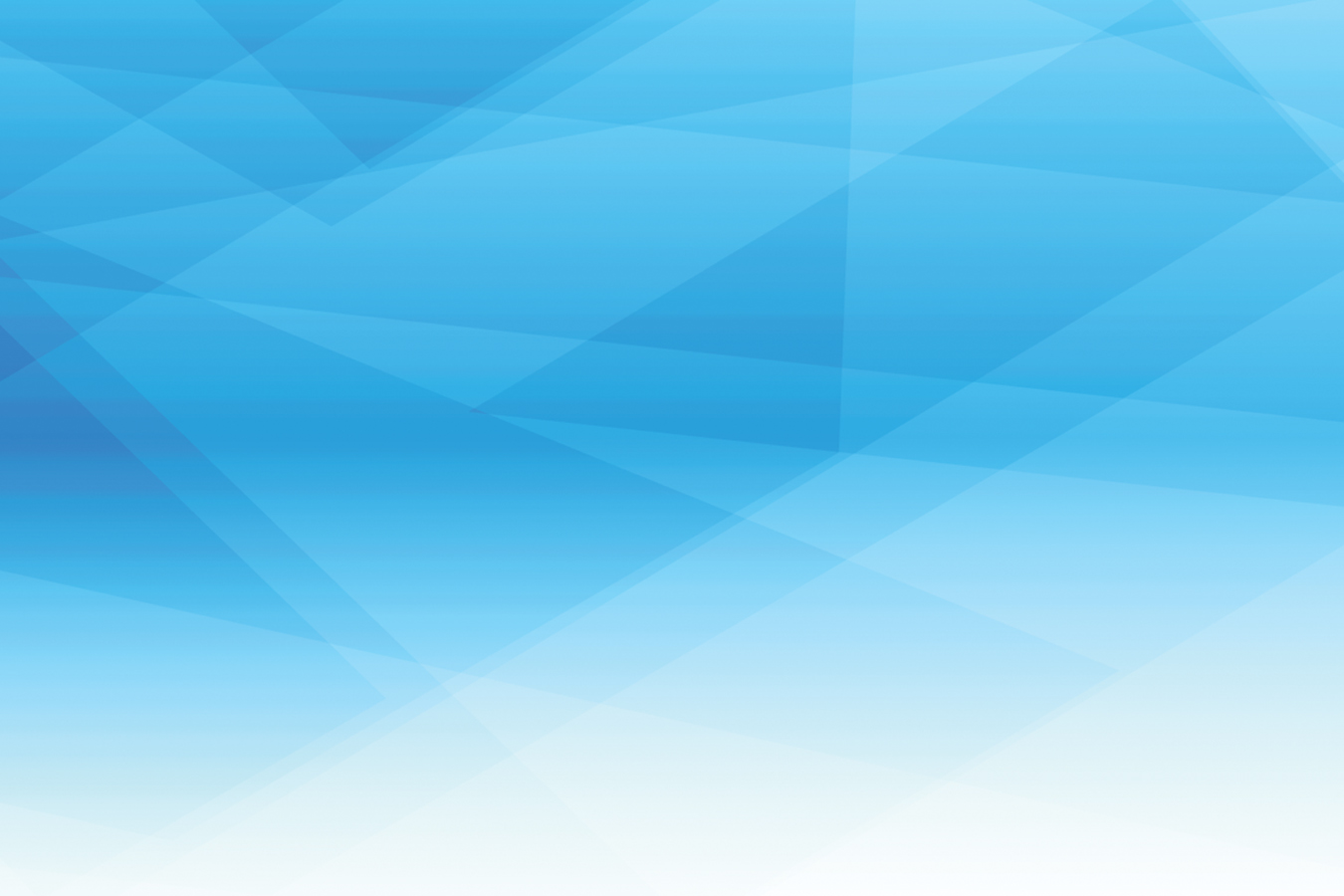 Members Choice Cache Visa Credit Card
Your spending limit is set by your security deposit for the Members Choice Cache card. This card is a great starting point to begin your credit journey.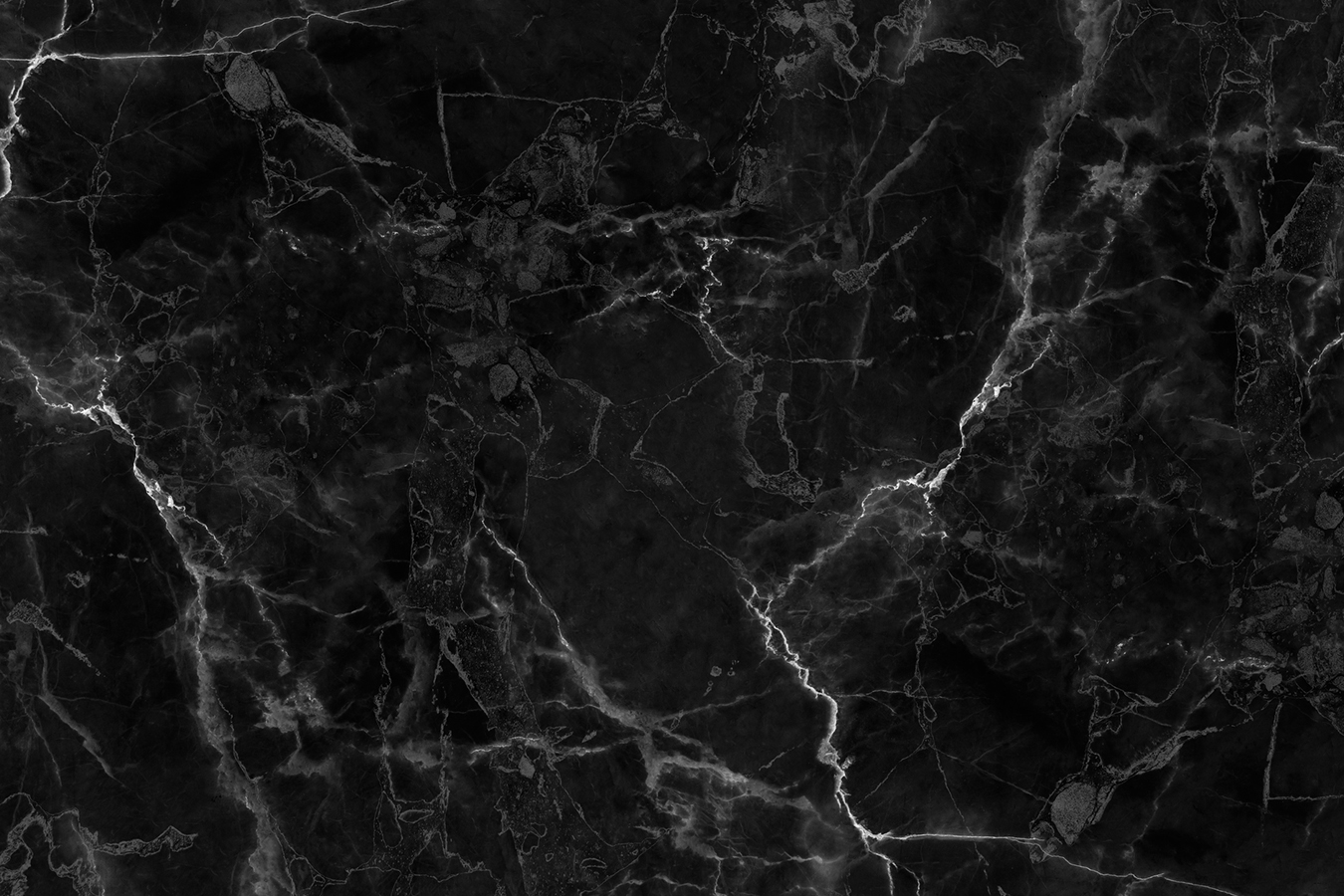 Members Choice Visa Signature Credit Card
Enjoy special access to unforgettable experiences with your Members Choice Visa Signature card—from fine wine and food events, luxury hotels and black car service to once-in-a-lifetime sporting events, shopping, and more.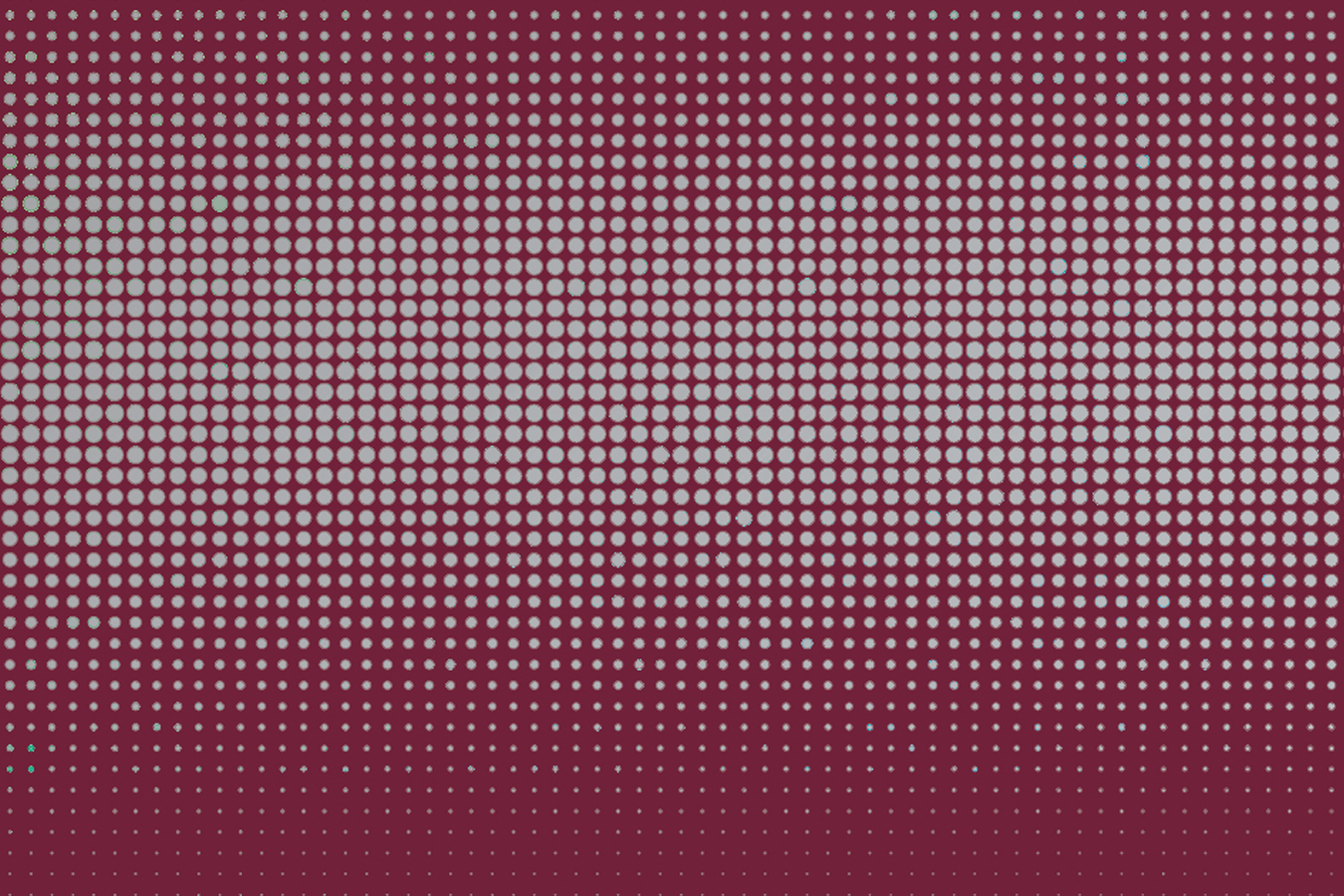 Members Choice Visa Platinum Business Credit Card
A great credit card is a necessary tool for any business large or small. Earn rewards and take advantage of exciting benefits with the Members Choice Visa Platinum Business Credit card.
APR = Annual Percentage Rate. Current rates range from 7.99% APR to 18.00% APR. Rates are subject to change without notice. The Annual Percentage Rate can vary based on creditworthiness. Qualified credit limit will be determined by certain underwriting criteria. For current rates, fees and other cost information, please contact Members Choice FCU at
800-834-0082
. Cardholder benefits are subject to change without notice. Certain terms, conditions, limitations, and exclusions apply. Please see your Guide to Benefits for complete program details. The Contactless Indicator Mark and the Contactless Symbol are trademarks owned by and used with permission of EMVCo, LLC. VISA is a registered trademark of Visa International Service Association and used under license.