At MC Federal, our main goal is to help you in any and every aspect of life! Our lenders and decision makers understand the market that we have shared with you and your business. Let us help you not just build your credit for a better future, but let us help you purchase your first home or your teen's first car. We can even help you to get those home repairs paid for or for that vacation you've been thinking about for years! Let MC Federal and our great low rates ease your mind and take all your worries away! Stop into a branch or call today to speak to a loan officer at 800-834-0082.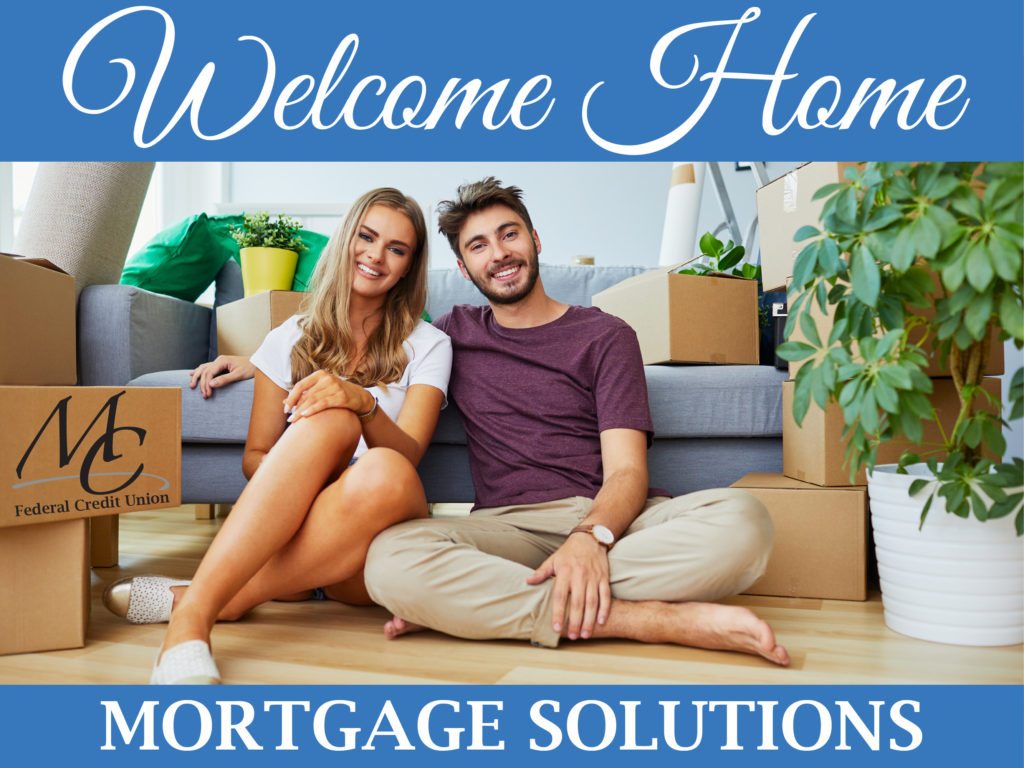 Mortgage Solutions
Want to save money? Apply to finance or refinance your mortgage online in under 15 minutes. With low interest rates and terms to fit your financial needs, there's never been a better time to finance with MC Federal.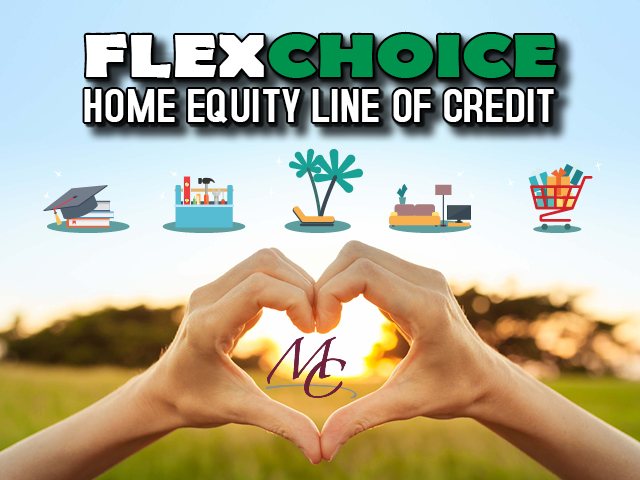 FlexChoice Loan
The FlexChoice Home Equity Line of Credit is flexible loan product that let's you borrow as much as you need and lock in the best interest rates. See how FlexChoice can give you cash whenever, for whatever…and get the job done!