At this time, for the health and safety of our staff, members, and participants, our 2nd Annual Charity Golf Tournament is being postponed. We will communicate the new date once it is rescheduled. Thank you for your participation.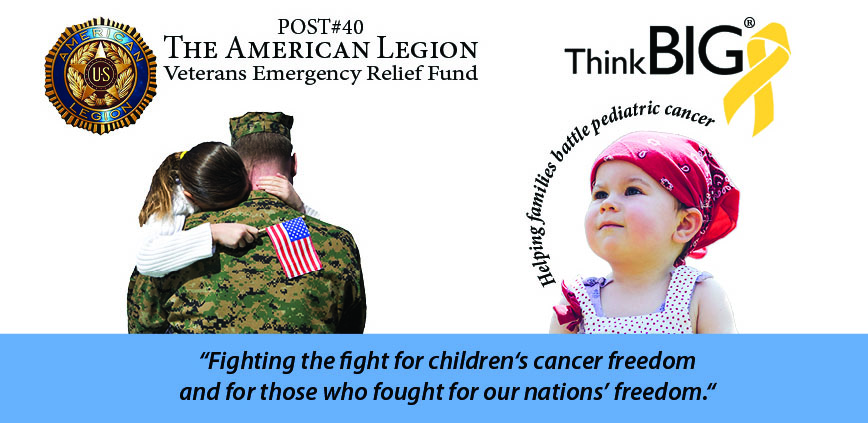 2nd Annual Charity Golf Tournament
Charity Lottery Calendars
TBD
Chicken Barbeque
Saturday, April 18th
Members Choice
1339 Saint Mary St,
Lewisburg, PA
Advance Tickets are recommended!
Cost: $10
Dine To Donate!
Fundraising to support benefactors at
Nickle Plate Bar & Grill in Elysburg
TBD
15% of your check will be donated when you present the flyer below!
Being a sponsor?
Participating as a golfer?
Donating items to be included in prize drawings?
100% of your donation will go to local charities!
All golfers are welcome!
There will be plenty of bonus prize holes that will give you an opportunity to win a variety of items!
For Tickets and Additional Information, Please Contact: