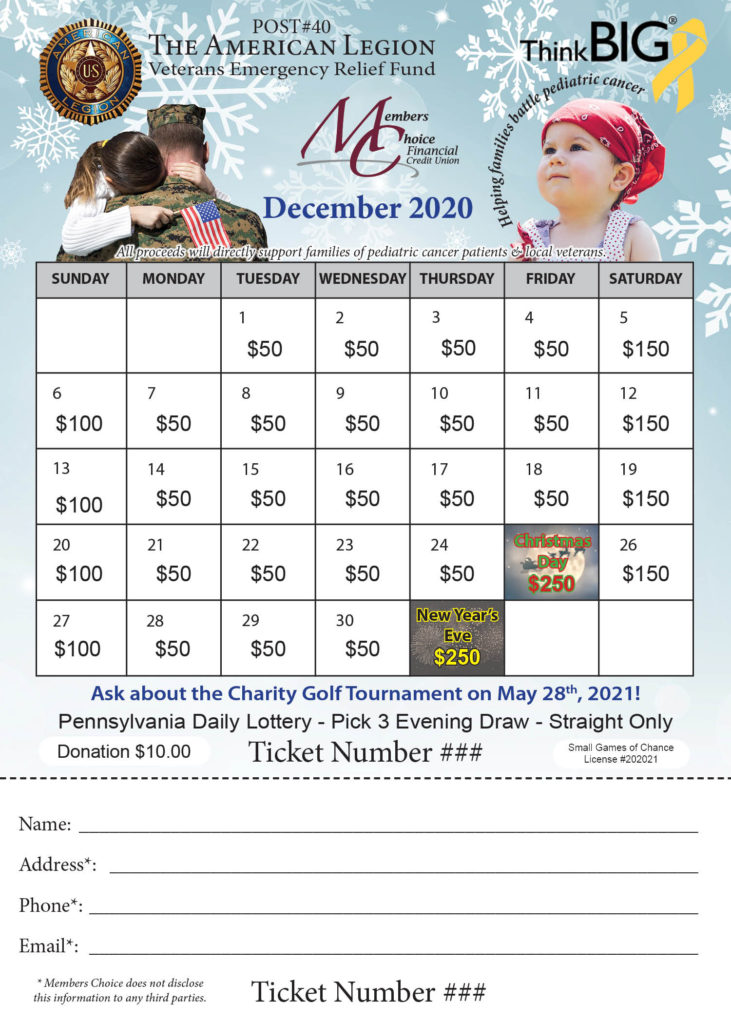 December Lottery Calendars Available NOW!
Winners based on 3 digit Evening PA lottery drawing
3 Digital Number good For the Entire Month of December
Big Money Prizes on Christmas Day and New Year's Eve
Get your calendar in any branch during the month of November!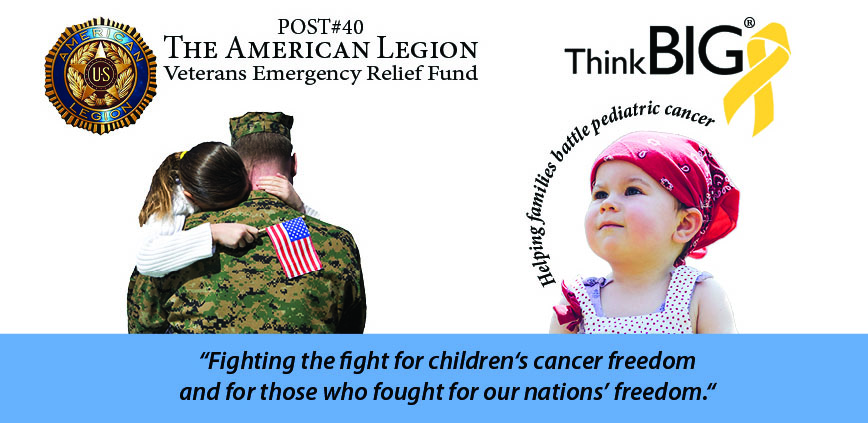 2nd Annual Charity Golf Tournament
Being a sponsor?
Participating as a golfer?
Donating items to be included in prize drawings?
100% of your donation will go to local charities!
All golfers are welcome!
There will be plenty of bonus prize holes that will give you an opportunity to win a variety of items!
For Tickets and Additional Information, Please Contact: