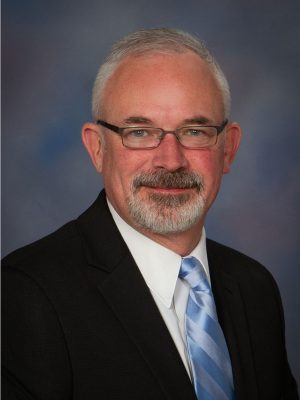 Brian has worked with small business owners for more than 20 years. His knowledge of the requirements and best practices for new businesses is a valuable resource for anyone interested in entrepreneurship. Even if you already own a small business, Members Choice offers free consultations to help you find ways to cut costs and raise profits. If you have any questions about starting a small business, improving your current business, or Members Choice's business products and services, please contact Brian using the form below.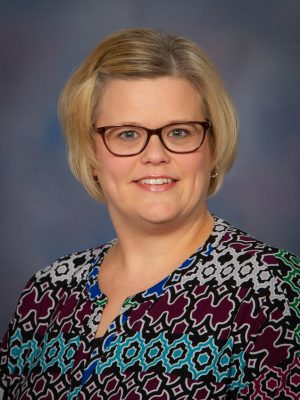 Small Business Analyst / Lender
Heather has worked for financial institutions for over 19 years. She has been a loan officer for over 8 of those years; 4 of which have been with Members Choice. Through her newly acquired position in Commercial Lending, she will provide you with services and products that meet your needs, as well as knowledge and assistance in establishing a better business practice. Whether it be for a loan or consultation, Members Choice is here to help you reach your goals. For help, inquiries or a consultation, you can contact Heather using the form below.