The Members Choice Credit Union Scholarship Program was established to provide educational funds for members. It is to be awarded to a current high school senior or continuing higher education student.
Members Choice Credit Union will award two scholarships in the amount of $1000 each to the student(s) who are enrolled in an accredited college or university for the upcoming academic school year. Decisions are final.
Awarding of Scholarships:
Members Choice Credit Union reserves the right to withhold award of all scholarships if too few qualified applications are received. Decisions will not be based on default. One scholarship application will be accepted per applicant. Decisions are made by Members Choice Financial Credit Union Scholarship selection committee. Scholarship winners will be chosen and announced May 7, 2021. All decisions are final.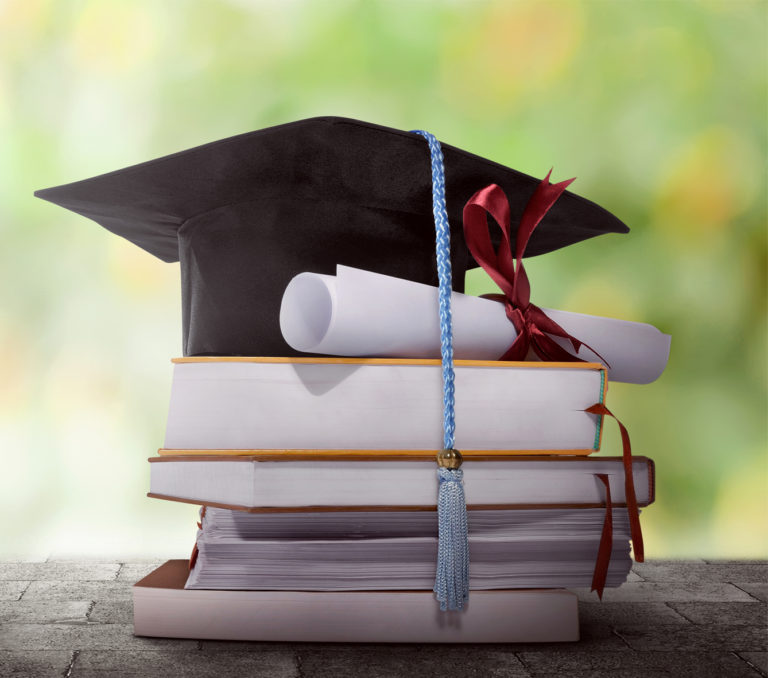 Deadline and Eligibility
Deadline:
Application, Essay and Transcript must be received by April 23, 2021 
Eligibility:
To qualify, you must meet the following requirements:
Each applicant must be a current member of Members Choice Credit Union. Applicant's account must be in good standing.
Each applicant must be a 2021 graduating high school senior or continuing
higher education student (freshman, sophomore or junior). Members Choice FCU employees & graduate students are not eligible.
Applicant must have a minimum 3.0 cumulative GPA.
Applicants must submit online a completed application and a 200-word essay pertaining to the Topic. Essays will be scored with attention given to content, spellings, grammar, validity, sincerity, and the applicant's ability to answer the question.
Applicants must submit an official high school transcript or continuing education transcript for the most current semester available, with the total cumulative grade point average (GPA) on the transcript.
Criteria for Application
Essay Topic
Submitting the application
2020 Scholarship Essay Topic: Credit Unions have a philosophy of "People Helping People" and Community Enrichment; How will your college education and experience help make you a better member of your community?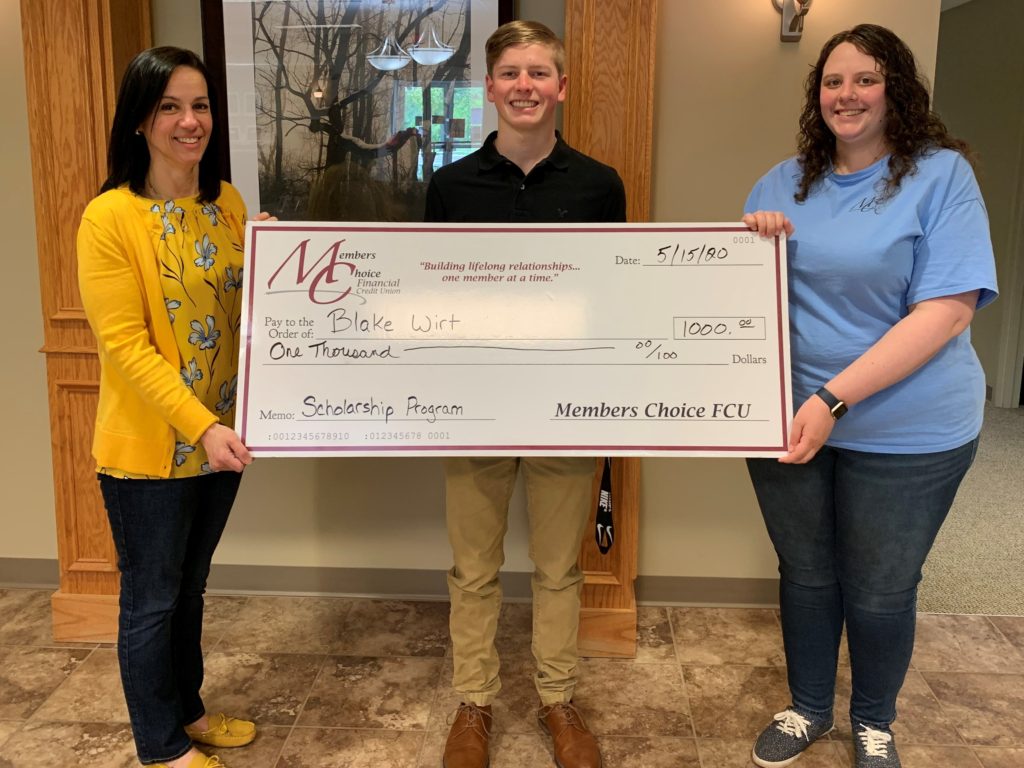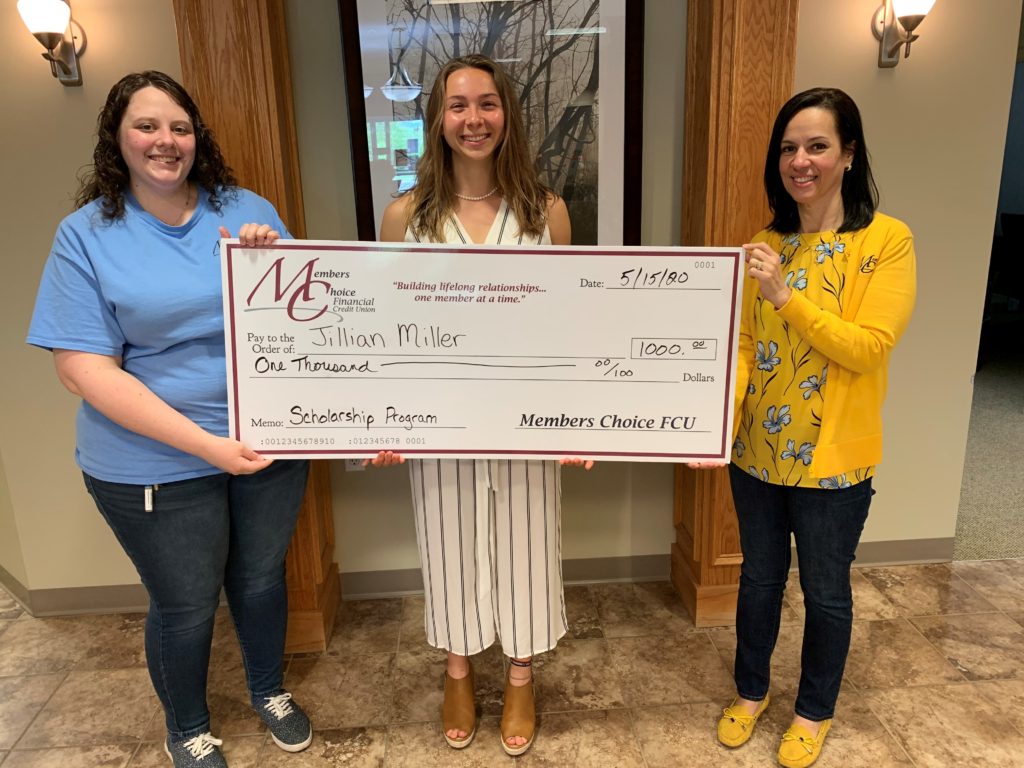 2019 Scholarship Essay Topic: Credit Union membership is growing; however, credit unions only hold a small percentage in the financial services industry. What are the most important factors behind the choices individuals make in selecting a financial partner? How would you go about increasing Credit Union awareness?