The Members Choice Platinum MasterCard® is right on the money when it comes to helping you save. As a Members Choice credit card holder, you can easily consolidate high interest credit card debt to your low interest rate Members Choice credit card. Don't be fooled by temporary low rates that go sky high in the not so distant future. Put high rates and expensive fees in your past and discover the true rewards of a credit card with a consistently low-rate and no hidden fees or service charges.
Account management, rewards, and online payments are also available 24/7 by clicking the button below to go to GoToMyCard.com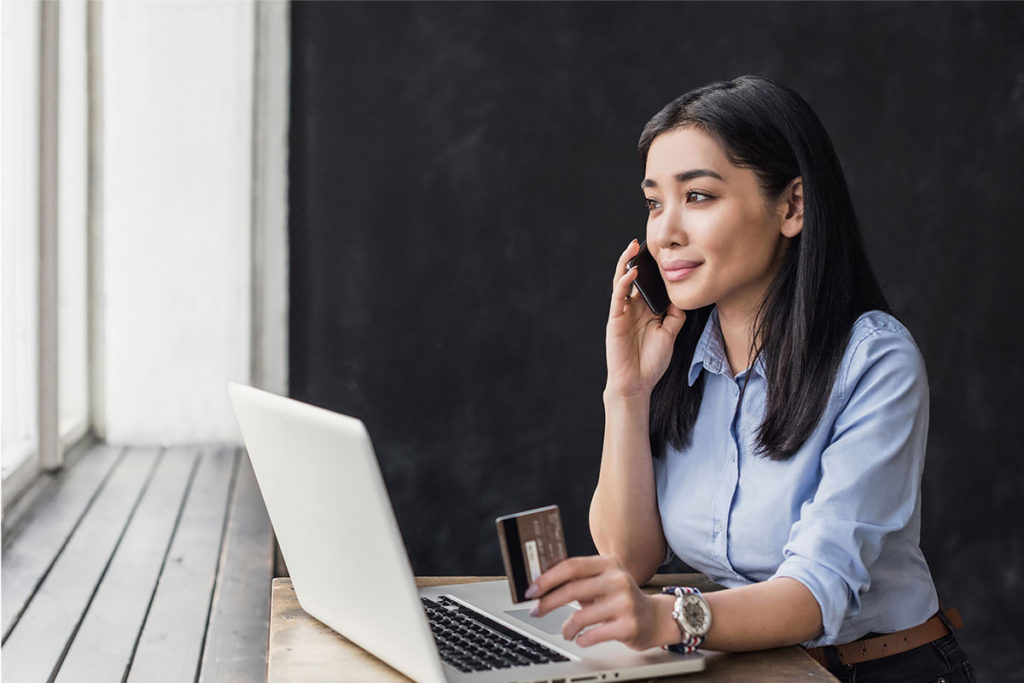 Other Members Choice Platinum Mastercard® Credit Card Benefits include:
Questions about your MasterCard®? Contact Us
*APR = Annual Percentage Rate. Current rates range from 7.99% APR to 18.00% APR. Rates are subject to change without notice. The Annual Percentage Rate can vary based on creditworthiness. Qualified credit limit will be determined by certain underwriting criteria. For current rates, fees and other cost information, please contact Members Choice FCU at 800-834-0082. Cardholder benefits are subject to change without notice. Certain terms, conditions, limitations, and exclusions apply. Please see your Guide to Benefits for complete program details.