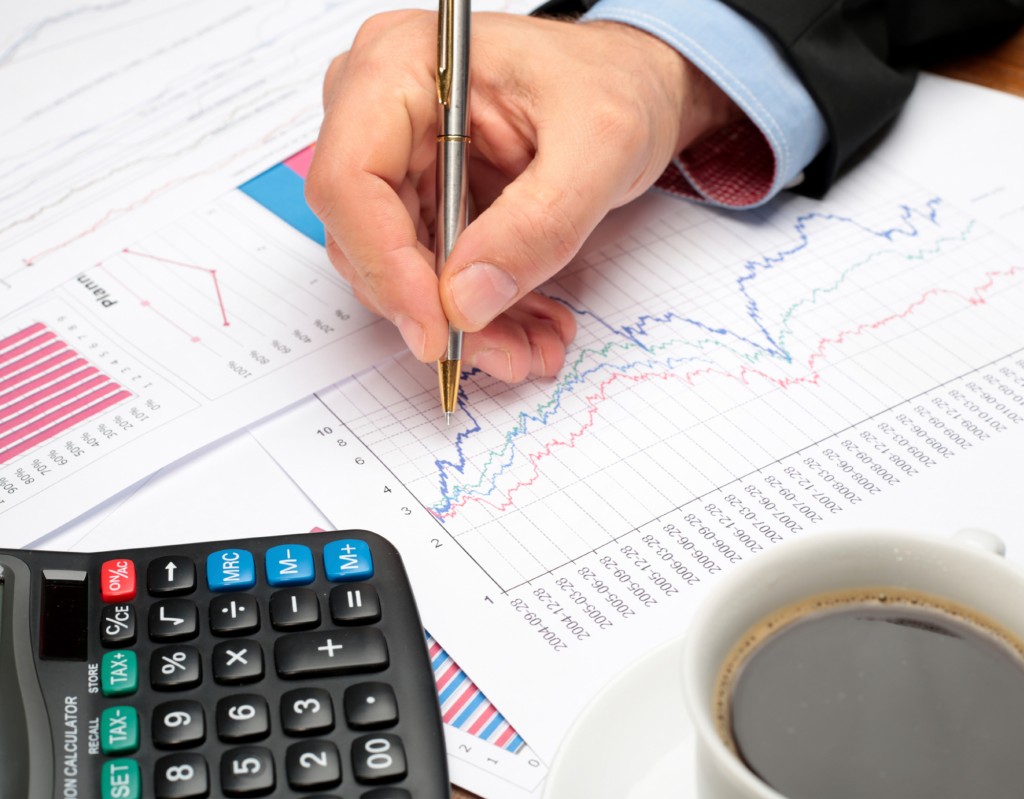 Online Financial Management: Building Blocks to Financial Security.
Online Financial Management (OFM) allows you to view and maintain your financial information.
Benefits of OFM:
Ability to track accounts and categorize transactions.
Retain and review account, transaction, budget, and goal history.
Assist in building net worth by tracking toward a budget or goal.
Monitor activity through alerts.
Dashboard of OFM: provides a comprehensive overview of your financial performance.
Current Month Status: Current month status is calculated using your total income and expenses.
Can I Buy It? Allows you to make an informed decision on a purchase based on budget and financial goal data.
Net Worth: Calculation is based on the accounts being tracked with OFM. Account types are grouped under assets and liabilities to derive net worth.
How Am I Doing?  Provides message indicators and a progress indicator. Indicators let you know if something requires immediate attention or it may reinforce things you are doing well. You may also receive special alerts from Members Choice.
Help Me Get To 100%: Click for steps to take to get the most out of using OFM.
Gauges of OFM:
Gauges: Income & Expenses: Summary of income, expenses, and cash flow over the last six months. The summary can be viewed in the form of a column chart, pie chart, or table. When accounts are initially imported, only information for the last 3 months is obtained. Several of the columns may be empty until more data accumulates.
Spending: Shows a summary of spending for selected categories over the last six months. The summary can be viewed in the form of a column chart, pie chart, or table. You can also change which categories are displayed by selecting Change Categories.
Financial Goals: Shows a summary of financial indicators that let you know if you are on track for goals created. The indicators are based upon the information being tracked within OFM (e.g., income, savings, assets, debts).
Forecast Settings: Gives you the option to change assumptions about your financial goals.
 Take a tour of our Online Financial Management (OFM) Service: