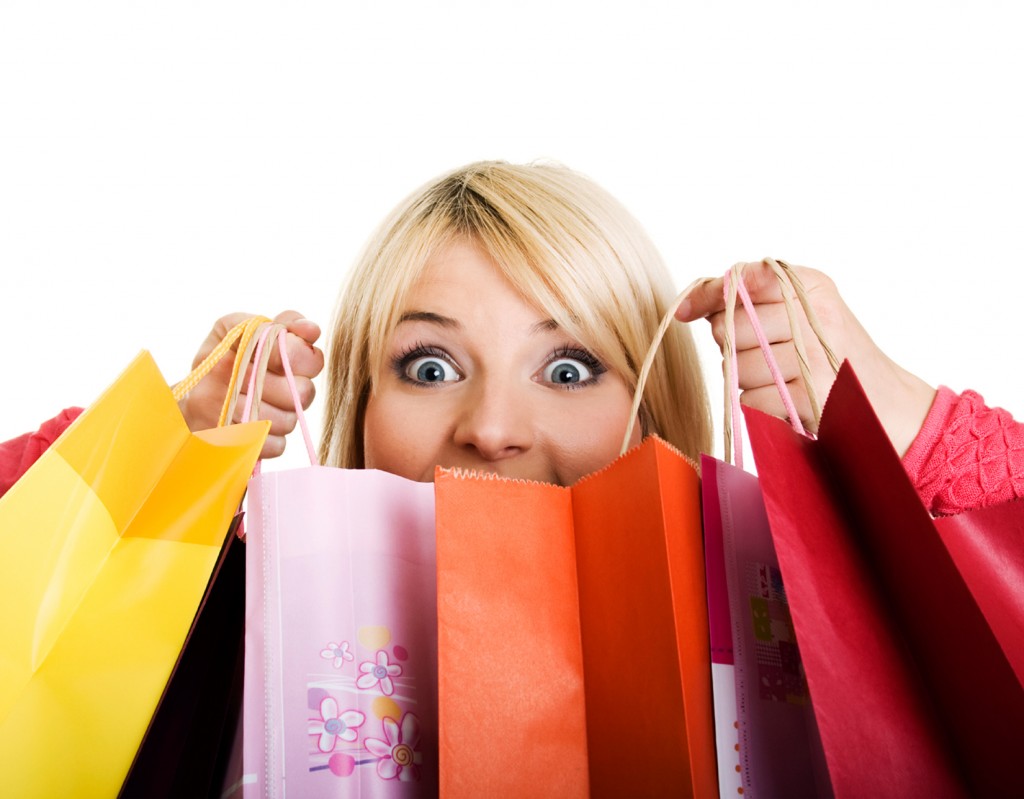 Free Electronic Coupons directly on your M-C FCU Debit Card!
Prewards is now fully functional on your M-C Debit Mastercard, once registered, deals will automatically start accumulating! Prewards is a great way to automatically save money at the places you already shop, when you use your MCFCU Debit MasterCard. You can enjoy discounts at retailers you know and love. Merchants in the Prewards network link these digital incentives to your account for you to enjoy their restaurants, stores, or places of business. Savings are processed electronically so there is no more coupon clipping or redemption codes to remember, just cash in your account.
Register your card and set up a Prewards account for free.
Click on first time user
View your Prewards through email or text message updates
Use your card and a confirmation message saying that a Preward was used will be sent to you
Get cash back – You can view available savings and past savings on your Prewards account dashboard
It's that simple.
Click here to register your card now!
* Please note: Please allow 4-6 weeks for the system to assign Prewards based on your purchases.