At Members Choice Financial Credit Union we care about our youth.
We would like to congratulate this years winners for the contests held at M-C during the month of April!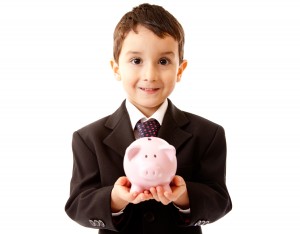 Open a youth account with M-C FCU and receive a free piggy bank.

GOOGOLPLEX BROUGHT TO YOU BY M-C Financial Credit Union
What is Googolplex? *
Ever wonder: Which is worth more—a 1978 Boba Fett action figure or a 1989 Hot Wheels Lamborghini? If the U.S. could run out of money? Who's taking money out of your paycheck?
You'll find the answers to these and a googol of other questions by reading Googolplex, M-C Financial Credit Union's guide for student moneymakers.
Googolplex contains stories, games, and puzzles for elementary, middle, and high school students. It's all about money—getting it, saving it, spending it, borrowing it. It'll show you how business and the economy work and how you can take control of your financial future. And it'll make you laugh.
Read Googolplex today. And come back regularly. You'll find something new each month. It's just one more way M-C Financial Credit Union can help you make the most of your money.
* A Googolplex is the largest number with a name. If we could know how many atoms there are in the universe, that number would still be less than a Googolplex. Notice that Googolplex is not simply the largest number, because there is always Googolplex+ 1!
Googolplex is also the name of M-C Financial Credit Union's new online youth magazine.
---