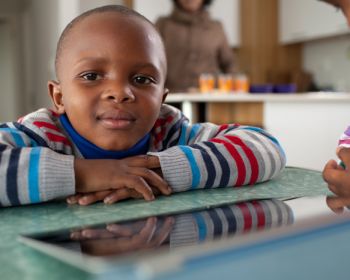 Building Financial Skills for the Future
Research shows that students who receive financial literacy training tend to have higher credit scores, lower levels of loan delinquency, and better saving habits. To help parents educate their children on the proper handling of money, Members Choice provides services that both teach financial principles and give students practical experience.
With these skills firmly in hand, your student will be prepared to face the financial challenges of saving for college and responsibly managing debt. Members Choice can provide help in both of these areas through our Scholarship Program, which awards up to $1000 to matriculating seniors, and SMART Option Student Loans with competitively low interest rates.